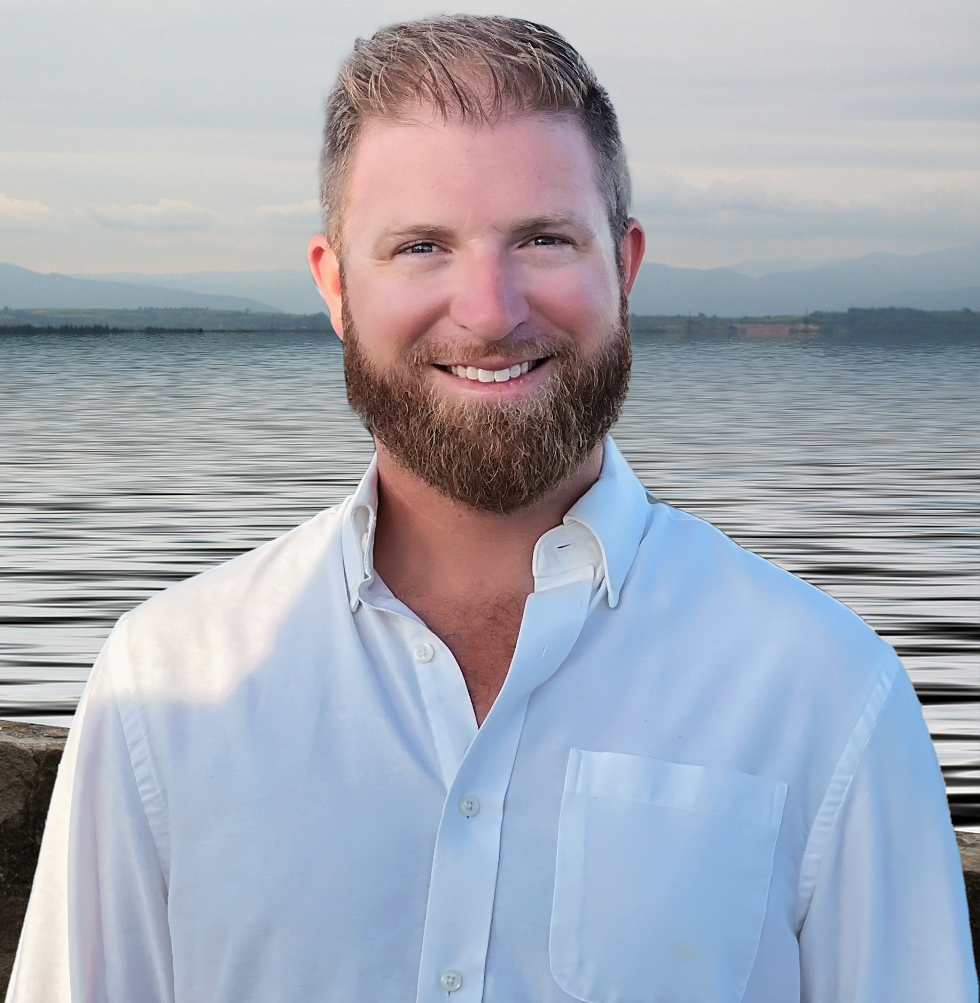 A small town South Carolinian farm boy most of his life, Mark followed a tugging on his heart and moved to Charleston, SC after reading Jimmy Buffett's, "A Salty Piece of Land". He felt incredibly inspired by the book to move closer to the sea, and began down his own trawler loving path.
In Charleston, Mark was in the tire sales business, working the coastal South Carolina territory where he managed tire programs for several multi-million dollar companies. After 9 years in the tire industry, Mark decided to pack up and move to the Florida Keys, where he began his career in boating. He started off in center console sales, with the goal of one day working in the trawler market.
Once he was settled in the Keys, Mark started looking for a trawler to call his own. After a year of searching, Mark purchased a classic 43′ Tradewinds, Fancy, that he is currently cruising aboard and refitting along the way with his partner, Anna. Fancy is undergoing a series of projects in order to get her ready for The Great Loop and any other adventures along the way. It's a big world, and Mark aims to make it smaller.
Outside of work, Mark is an avid outdoorsman (hunting, fishing, backpacking, the works), Eagle Scout, free diver, and spear fisherman. Please contact Mark if he can assist you in either buying or selling a trawler!
To contact Mark:
Email: Mark@JMYS.com
Mobile Phone:  +1 803.320.3586