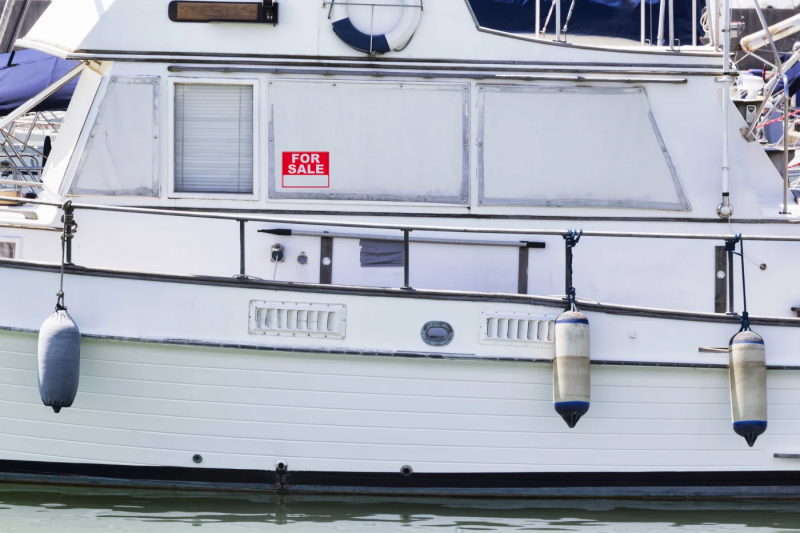 Buying a yacht is a daunting task, whether it is your first or your fifth.  It should be an enjoyable experience, not a chore! How do you make the process smooth?  You seek out the help of a trusted broker who has seen it all, and knows how to do it right the first time.
In Jeff's new column for Passagemaker Magazine (recently featured in the Passagemaker Channels email,) Jeff breaks down each step of the buying process and offers his professional advice to ease your mind and to make purchasing your new yacht an exciting and rewarding time.
Read the complete article here!