JMYS firmly believes that the best advertising value for a trawler seller is on the internet.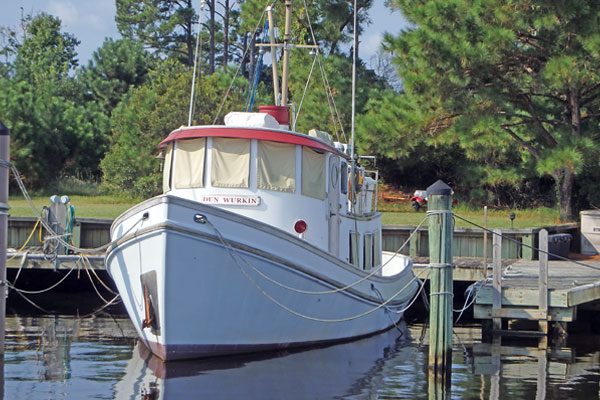 We have invested heavily in our own JMYS.com website and appreciate that searching online is not only the most common way for buyers to shop, but also the most efficient way to market your yacht for sale.
In addition to JMYS.com, we promote our clients listings through the largest brokerage boat sale online listing services in the world Yachtworld.com.
We prefer this focused approach using the industry leaders over a scattered approach on multiple minor MLS sites.
Each of our exclusive/central listings is posted on Yachtworld with photos and descriptions.
When possible we supplement our listings with YouTube videos on as well.
In today's market, buyers are on the hunt 24/7/365 and we have your trawlers details always ready for immediate review.