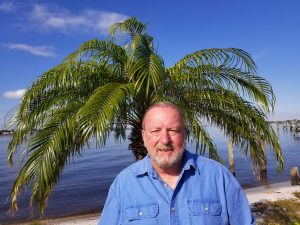 John Hoffman
In January of 2015 he retired from Nordhavn and rekindled Palm City Marine back into business doing repairs and custom installs at the former Nordhavn Stuart long dock and pier. John's product knowledge, systems skills and friendly, helpful attitude have prepared him for the next phase of his career, being a yacht broker for JMYS. John has his yacht salesman license in Florida and is eager to work with many current clients and also looking forward to helping new buyers and sellers.
To contact John:
Mobile – +1 772.215.3720
Email – John@JMYS.com
Licensed Yacht Salesperson in Florida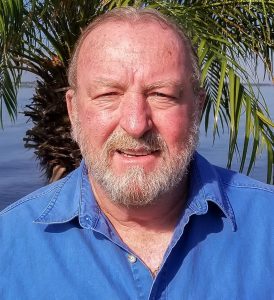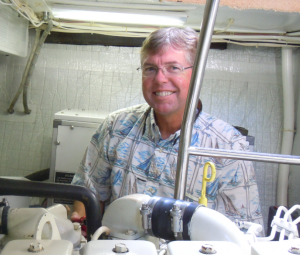 Jeff Merrill
Jeff Merrill grew up in a sailing family and started racing Naples sabots on Alamitos Bay in Long Beach, CA.  He sailed for the Stanford University varsity sailing team and, a few years after graduation, took three years off to compete at the international level campaigning for the 1987 America's Cup.  Jeff started out in Bermuda as a tactician for the Courageous Challenge and was later recruited to join the Heart of America team where he was sailing coach for Buddy Melges and raced as a navigator a few of the AC trials races held in the Fremantle, Australia.
To contact Jeff:
Mobile – +1 949.355.4950
Email – Jeff@JMYS.com
Licensed Yacht Broker in California, Florida, Washington, and Virginia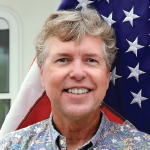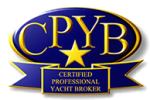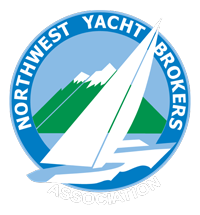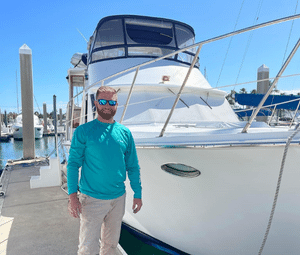 Mark Pittman
A small town South Carolinian farm boy most of his life, Mark followed a tugging on his heart and moved to Charleston, SC after reading Jimmy Buffett's, "A Salty Piece of Land". He felt incredibly inspired by the book to move closer to the sea, and began down his own trawler loving path.
To contact Mark:
Mobile – +1 803.320.3586
Email – Mark@JMYS.com
Licensed Yacht Broker in Florida and Virginia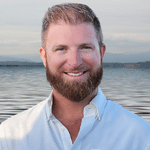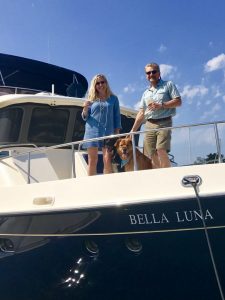 Rob Piwowarczyk

Following their ambitions to live on the water, Rob and his wife Deanna sold their Colorado mountain home and bought their first boat – a Selene 55 Ocean Trawler from Jeff Merrill in 2017.
After moving aboard, they explored the Channel Islands of Southern California and also ran a luxury yacht charter business onboard their trawler.
In 2018, Rob became a licensed California Yacht and Ship Salesperson and joined the JMYS team to share his love of the sea and firsthand knowledge of trawlers with others.
Rob's passion is helping first time trawler buyers with finding their dream boat. In the recent years, he has helped buyers from coast to coast in successful transactions involving brands like Selene 57, Kadey-Krogen 48, Nordhavn 63 and many others. As a trawler owner-operator, Rob is uniquely qualified to help perspective buyers.
To contact Rob:
Mobile – +1 720.490.5662
Email – Rob@JMYS.com
Licensed Yacht Salesperson in California and Licensed Yacht Broker in Florida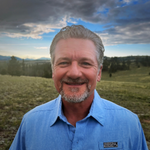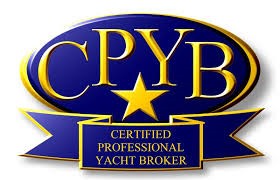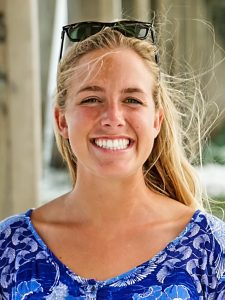 Elle Conwell
Elle Conwell has been around boats and on the water for as long as she can remember. The daughter of competitive sail boat racing parents, she grew up in Southern California and began racing her own sailboat in grade school.
Love of the ocean drew her to Point Loma Nazarene University in San Diego, CA, where she studied and graduated with a degree in business. The campus proximity to the Pacific ocean was a daily reminder of the sea in her blood and kept her lungs constantly filled with salt air. She spent summers working with young children teaching them to sail.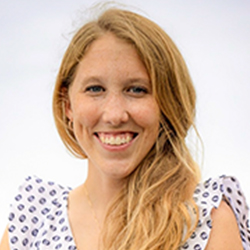 Katy Boyle
Katy grew up on the east coast in New Hampshire, spending almost every weekend on her family's boat. She loved every minute of being out on the water, and continually looked forward to those weekend trips. Despite the hour long drive it took to get there, Katy found herself happily getting in the car each week so that she could spend her time on the water.
Katy graduated from Saint Anselm College in Manchester, New Hampshire in 2016 with a degree in Communications. Due to her adventurous spirit, she studied abroad for one semester in Florence, Italy and found a love for traveling and meeting new people. She held a college internship at the Greater Manchester Chamber of Commerce, which turned into a job in large-scale event planning during her senior year.