Trawlers are designed for travel underway. Whether you are coastal hopping or ocean crossing, a trawler will provide you a safe and comfortable platform to enjoy cruising.  Due to their tendency to roam in search of adventure, trawlers truly scatter around the globe.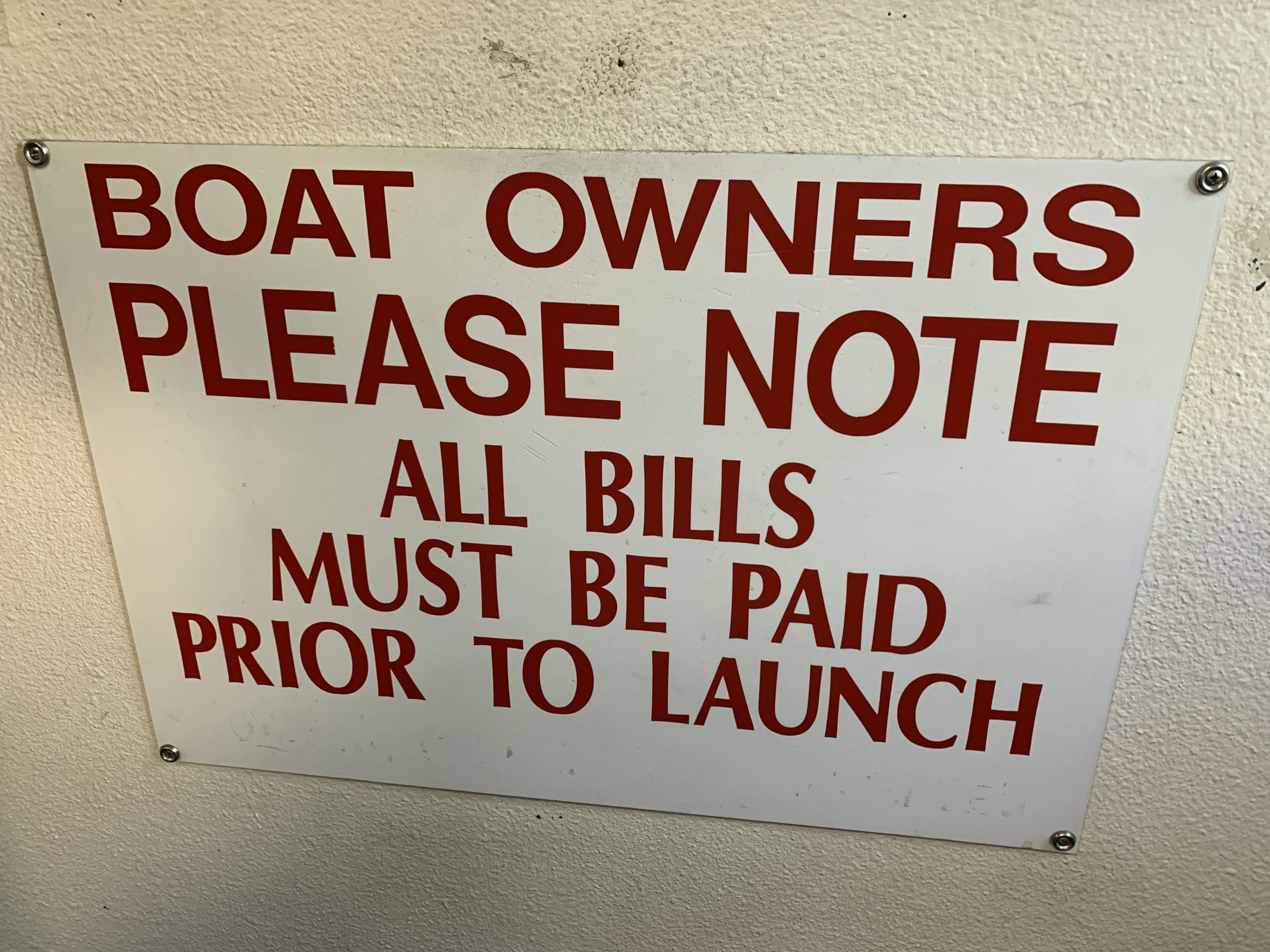 The location of your trawler, or trawler to be, can influence how you proceed with your sale or purchase.  Yes, the trawler market extends worldwide, but some places are more convenient than others.  Whether you are looking for a listing broker to help you sell, or a buyer's broker to assist with your purchase, JMYS is dedicated to being with our clients and so far, no distance has been too far away.  In fact, travel to be with our clients has enabled us to visit some amazing places.
Each area we visit requires a unique understanding of the services and personnel available to assist our clients.  An important part of our preparation includes being licensed yacht brokers in CA and/or FL (the only two states who require a credential.)  Our brokers are also members of regional yacht broker associations where we do business, enabling us to use familiar forms and allowing us to support the professionalism and ethical conduct they promote.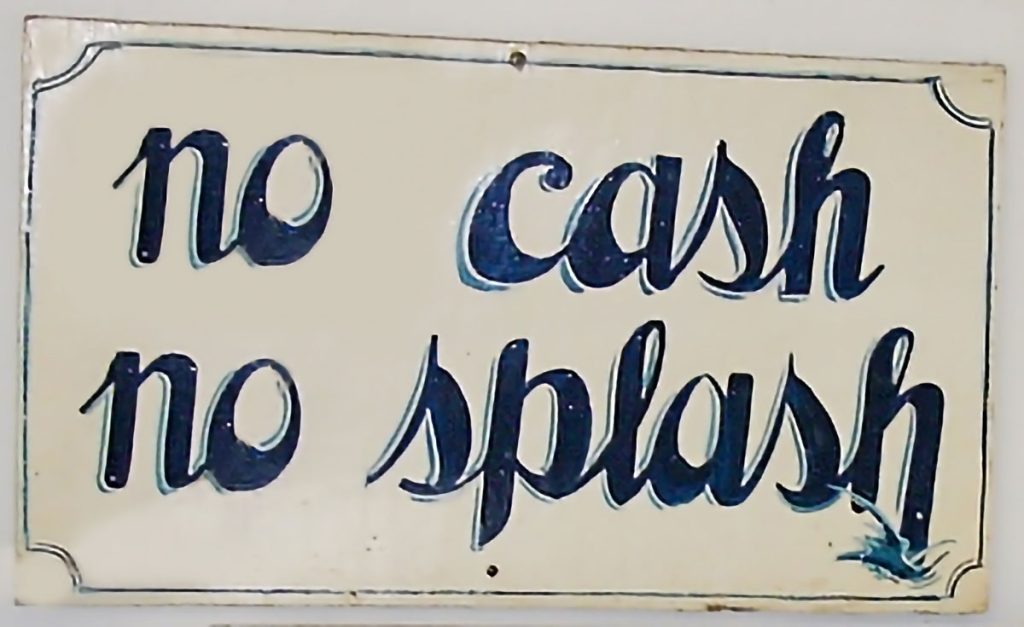 Finding the right boat and putting into under contract leads to the survey process. This is the most significant aspect of every transaction; having a hull surveyor and diesel mechanic aboard, running all ships systems, conducting an underway demonstration and doing a haul out to see what is below the surface.
What follows is a photo collection of the vessels our team has been involved with for survey haul outs.  You will see the wide variety of the trawlers we are familiar with, and the diverse locations where we do business. Most, but not all, of these photos represent successful closings.  We call these images #SlingsShots.  As you will see, we are focused on trawlers and are not restricted by geography, we go where our clients need us and that is "Haul Over The Map".