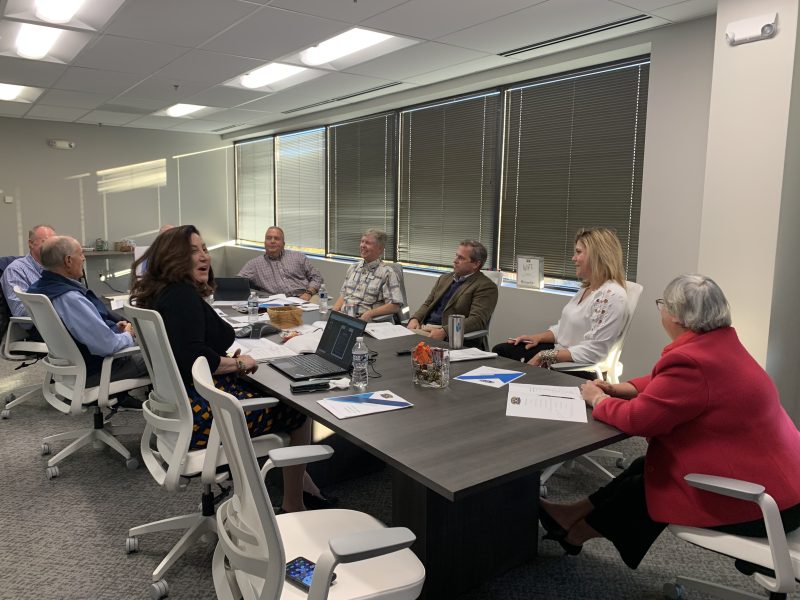 Jeff has been actively involved in volunteering to support yacht broker associations for over a decade. There are seven North American yacht broker associations and each supports the Certified Professional Yacht Broker (CPYB) program and has delegates on the Certificate Advisory (CAC) committee. Jeff is a member of the CAC committee, representing California, the CYBA.
The CPYB designation is not easy to achieve and only a couple of hundred brokers worldwide have passed the test.  Becoming a CPYB (and maintaining that status) is the best way to demonstrate to others your commitment to professionalism in the yacht brokerage field.
This photo was recently posted and shared on LinkedIn. The committee convened in Annapolis, MD this fall and Jeff was one of the few who traveled to attend. Most of those on the committee who could not be there were able to participate via Zoom. Chaired by Don Finkel of YBAA, the two-day meeting had a full agenda and accomplished much.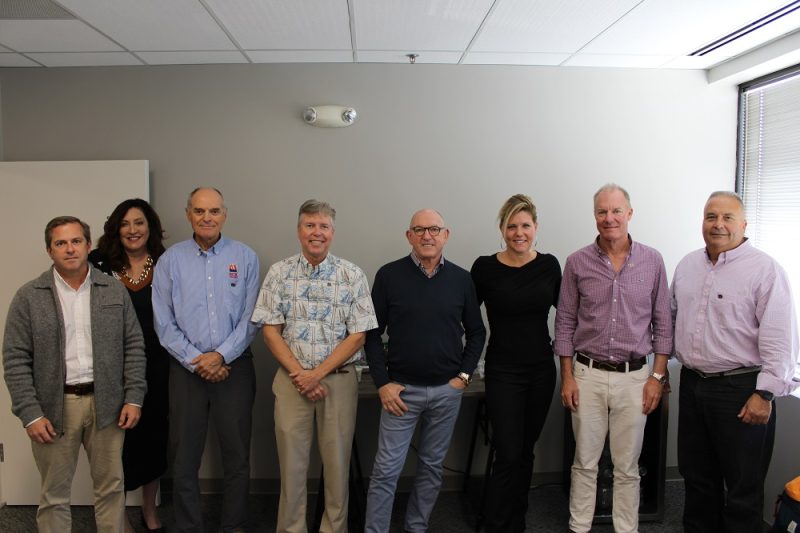 The people in this photo are: Jonathan Chapman, YBAA. Maria Granone, 7-12 management. Don Finkle, YBAA. Jeff Merrill CYBA. Paul Flannery, IYBA.  Molly Mullins, 7-12 management, Staley Weidman, IYBA and J. P. Skov, YBAA.
For more information, visit CPYB.net and follow the association on social media.