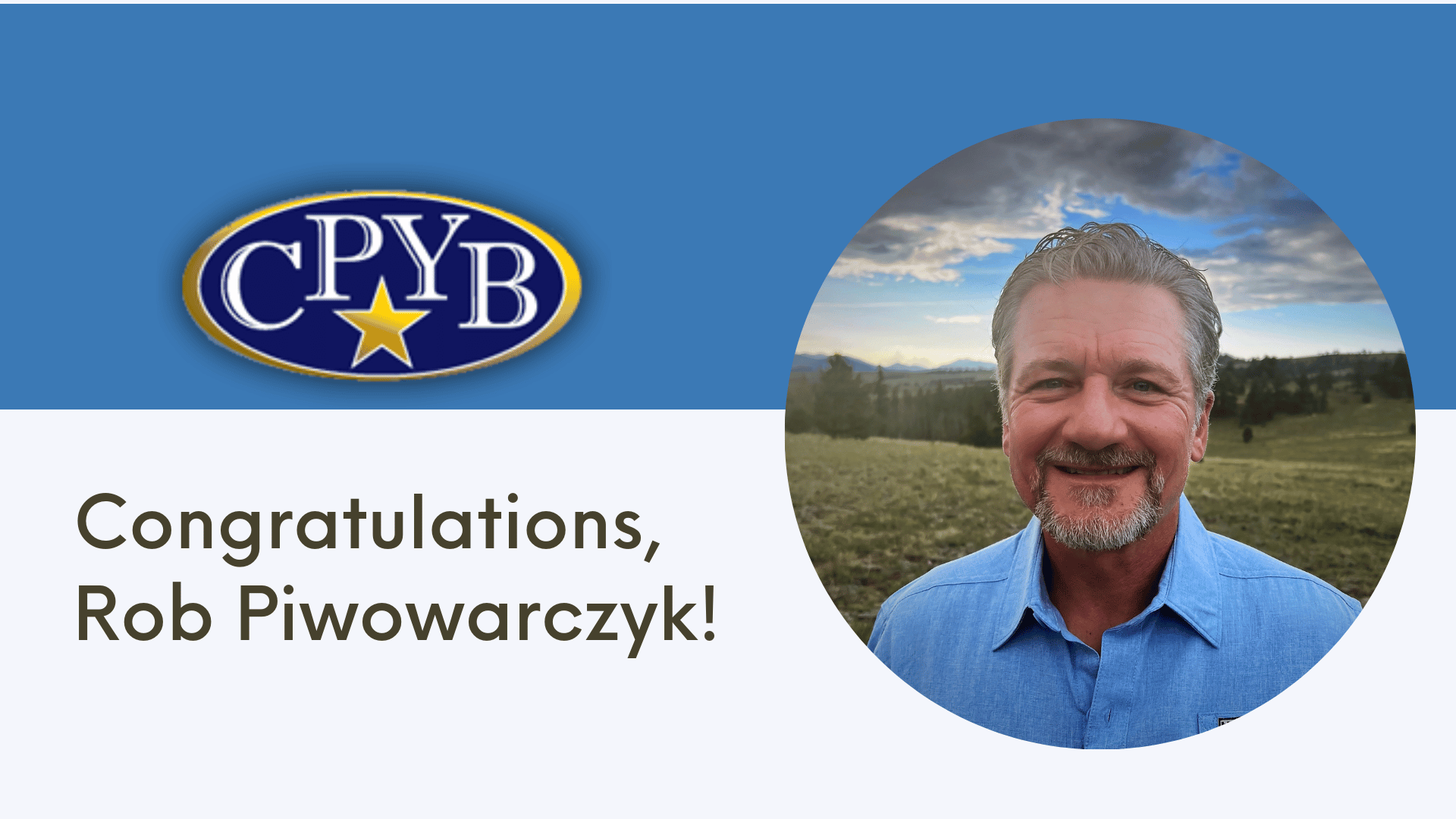 Please join us in congratulating JMYS broker Rob Piwowarczyk for all his hard work and dedication to becoming a CPYB, Certified Professional Yacht Broker.
Rob has been a broker with JMYS since 2018 and has completed his OUPV Captain's License examination, is a licensed Yacht and Ship Salesperson in California and holds his broker's license in Florida. Rob has extensive knowledge of being an owner-operator – spending years aboard his beautiful Selene 55, Bella Luna.
The Certified Professional Yacht Broker (CPYB) is a professional yacht broker certification program that was developed to raise the professional image of yacht brokers with the boating public and to set an appropriate standard for professional behavior by following a code of ethics.
To become a CPYB distinguishes you among your peers. This certification indicated that your level of knowledge and its application has been tested, measured and verified to the highest business standards and protocols. The CPYB exam is extensive – 3 hours long, with 145 questions that test each broker in the categories of Laws and Regulations, Technical Knowledge, Yacht Broker's Responsibility, Transactions, and Ethics.
There are fewer than 500 CPYB's in the world, and yacht brokers who want the ultimate yacht broker credential commit to this program. We are very proud that Rob has joined this elite group of brokers and we look forward to our clients taking advantage of his knowledge and skill!
Congratulations Rob!
To learn more about the CPYB program, please click the button below.