Times could not be any stranger – in the boat business and everywhere else.
Our trawler brokerage business is getting slowly back up to speed. We are more aware and cautious about interaction with people (like not shaking hands) and doing more camera phone showings if buyers can't physically travel to step aboard.
Recently I listed a beautiful Selene 43, Misty Pearl.  I recall discussing strategy for marketing the boat and our consensus was that given the Covid-19 Pandemic, we should manage the marketing to coincide with marinas and other areas opening up.  After all, (here comes the myth) no one is going to be looking to buy a boat during times like these.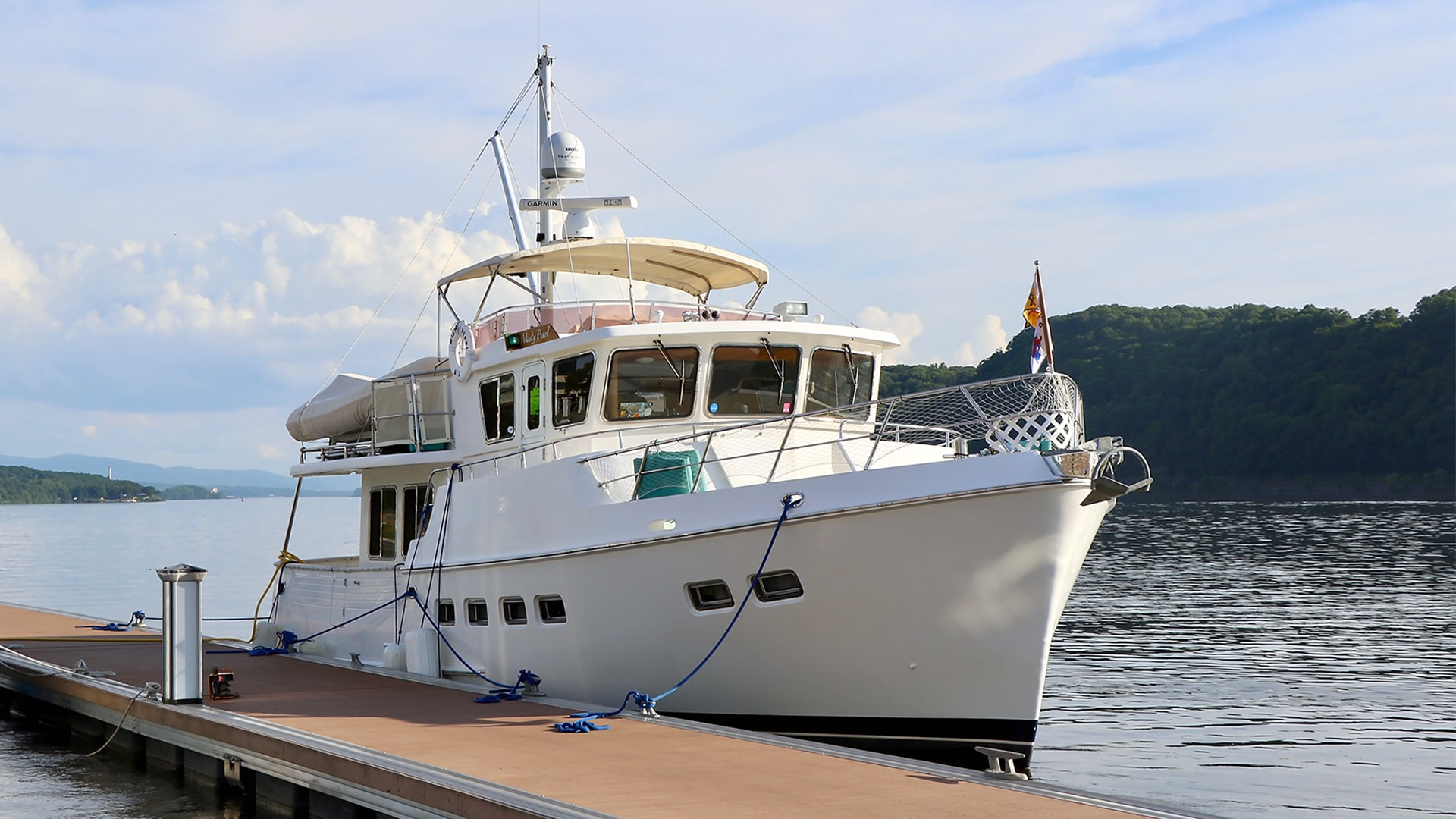 Reality however may lie in these two anecdotes.
Last weekend my wife and I went on a little restocking mission from our home in the woods of Northern Michigan. On the way, we passed by the toy store.  You know the one with all those cool off-road vehicles.  A high-end model decked out with all the gear can top out near $30,000.  The place was packed like a cider mill on Labor Day weekend.
Likewise, the response we have received to our Selene 43 listing has been unusually strong (without mainstream MLS publicity). It may be that folks have had more time to focus on their plans, or perhaps they feel some urgency that the time to act is now.  I'll leave that to the sociologists.  What I see are huge opportunities in front of us.
Boating is a hobby that will not be cancelled or become a victim to circumstances.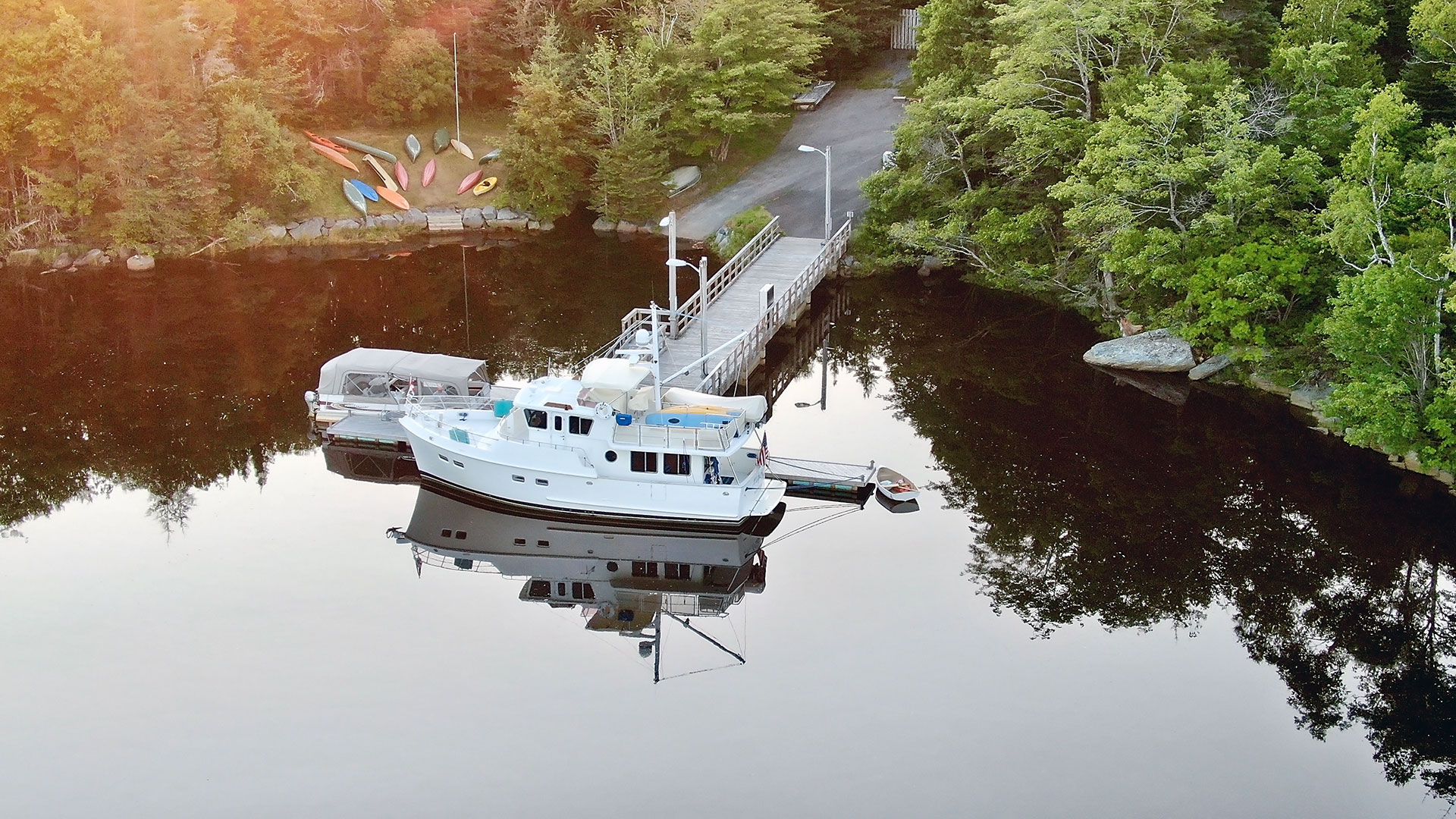 The idea of family and friends gathered aboard to enjoy time together is something that has clearly hit home with everyone over the past few weeks.  The escape possibilities of being aboard a trawler are even more appealing now than ever before.
I'd love to hear your thoughts, so feel free to email me on this or any other topics you are interested in.
Thank you and here's to all of us being able to get out on the water to enjoy the warmer days of spring and summer!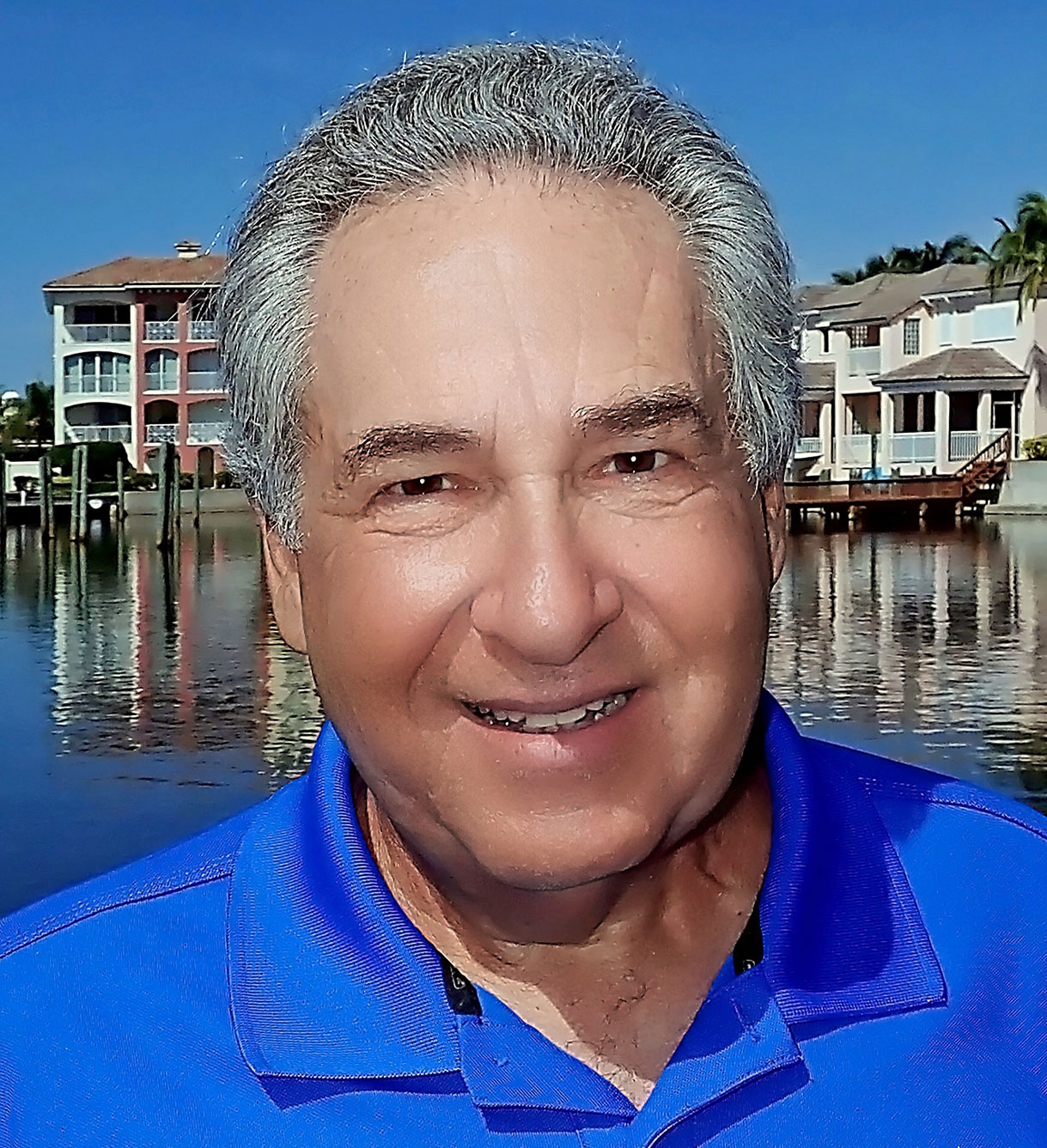 Lawrence Friedman is licensed and bonded in Florida and is a sales consultant with JMYS.  A recovering attorney, Larry spent 12 years as a Bankruptcy Trustee culminating in his service to the Bush 43 administration as the chief regulator of the US Bankruptcy System.  In 2013 with his wife Debra and Montie their bearded collie, Larry fulfilled a longtime goal and purchased a Krogen 39 to travel the eastern US and beyond. If you would like to get in touch with Larry please call or text his cell: +1 317.501.4671 or send an email to Larry@JMYS.com.