The Certified Professional Yacht Broker (CPYB) is a professional yacht broker certification program that was developed to raise the professional image of yacht brokers with the boating public and to set an appropriate standard for professional behavior by following a code of ethics. There are fewer than 500 CPYB's in the world, and yacht brokers who want the ultimate yacht broker credential commit to this program.
Jeff has been a CPYB for over 9 years, served on the board of directors since 2013 and held title of president in 2015 and 2016. Jeff credits the program for helping raise his professionalism as a yacht broker.
As a member of the CAC board (Certificate Advisory Committee) and a current CPYB, Jeff conducted a two-hour virtual study session on September 21st for CPYB's and applicants.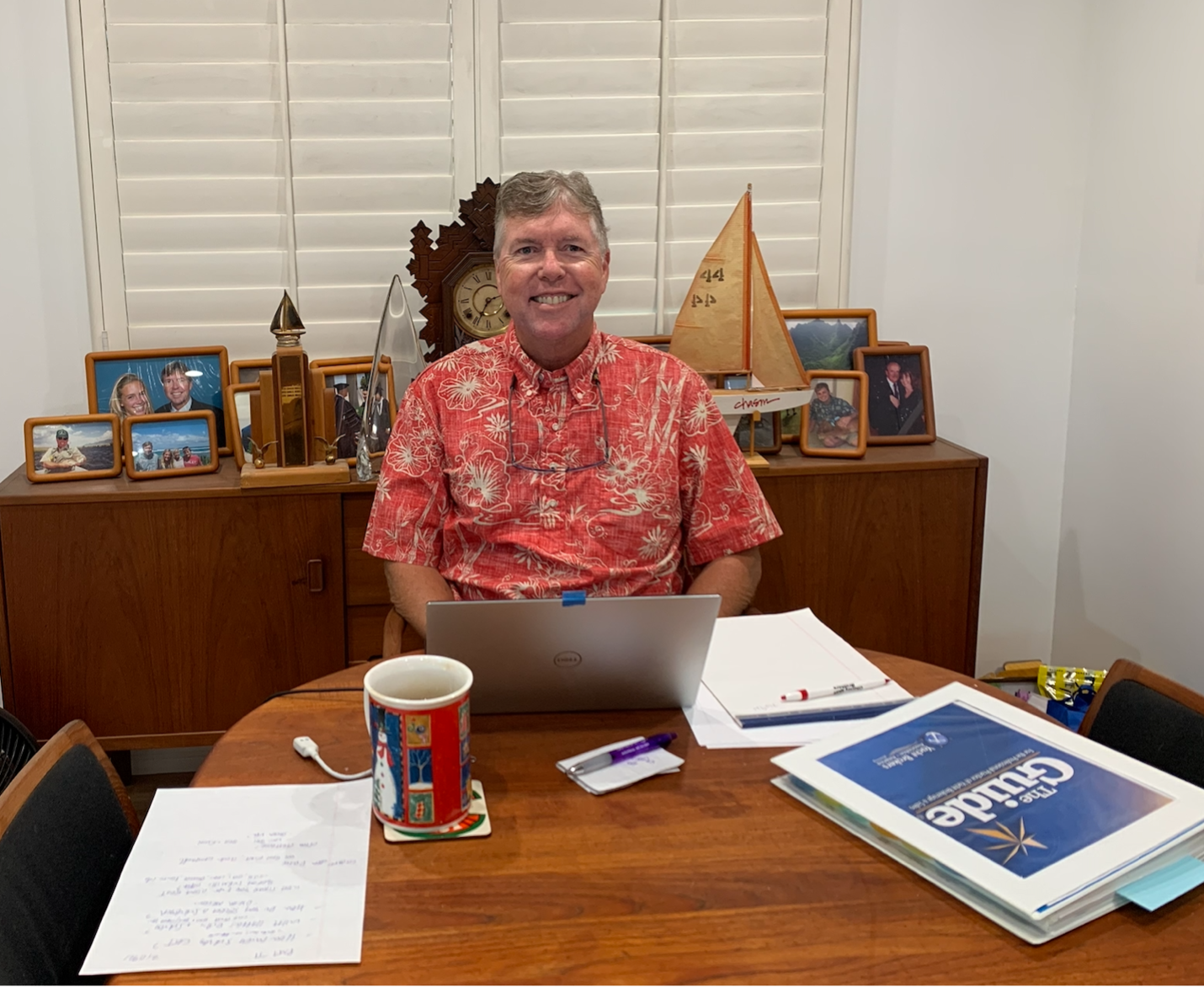 The discussion was recorded and available for CPYB's and applicants to watch at any time. 15 people signed up to listen to Jeff's review. The main study material is a contained in a proprietary manual called "The Guide" which includes invaluable yacht broker information.
One of the best aspects, besides knowing who your peers in the industry are, is the continuing education requirement you must achieve to renew your CPYB status every three years.
As a buyer or seller of a boat you should look for a CPYB, if you are a career yacht broker, you should become a CPYB.  There are proper procedures and protocol for listings and sales that the CPYB program shares with their members.
To learn more go to CPYB.net.