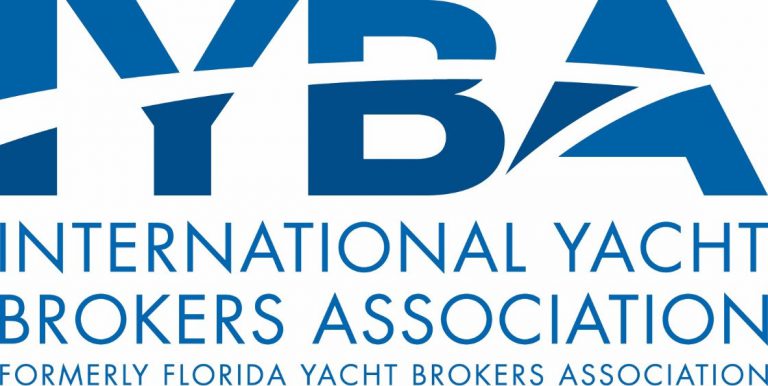 The FYBA is now the IYBA – International Yacht Brokers Association.  JMYS has been a member of FYBA for several years as we believe strongly in supporting the regional associations where we do business. There are over 1,300 IYBA members and they are truly scattered all over the world.
The JMYS website and our listing specifications will be modified over time to reflect the new branding for IYBA.
For full details on the announcement you can visit the new IYBA website, www.IYBA.yachts.
Here is the former logo: