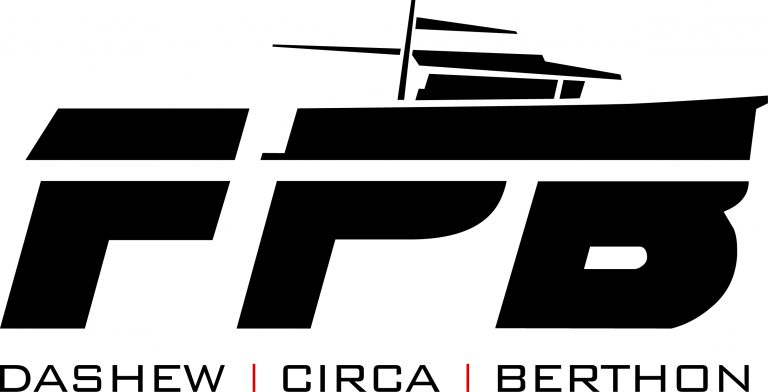 Jeff Merrill is proud to announce his appointment as FPB ambassador for the US west coast.
The FPB designs by Steve and Linda Dashew are proven ocean crossing power yachts that are safe, reliable, comfortable and capable of non-stop passages running thousands of miles.
Jeff has been associated with the FPB brand since the middle of 2016 when he attended the launch party for FPB 78 hull number one, Cochise, in Whangarei, New Zealand.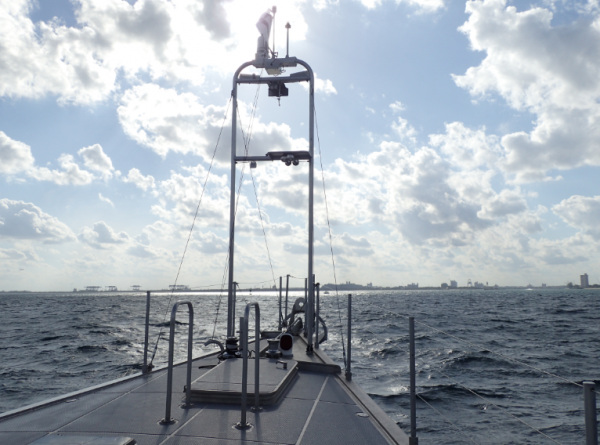 Built by Circa Marine in New Zealand with worldwide marketing by Berthon in the UK, FPB's are in a class by themselves and coveted by savvy trawler owners who enjoy exploring the world as owner/operators.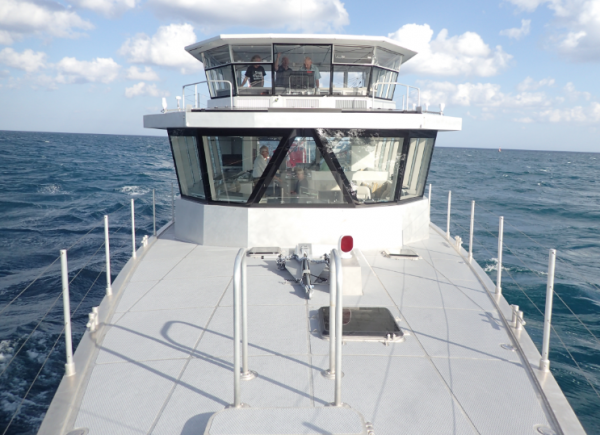 Originally asked to help with the marketing of the FPB 64 Buffalo Nickel, Jeff is now the point man on the US west coast for new and used models of the FPB brand.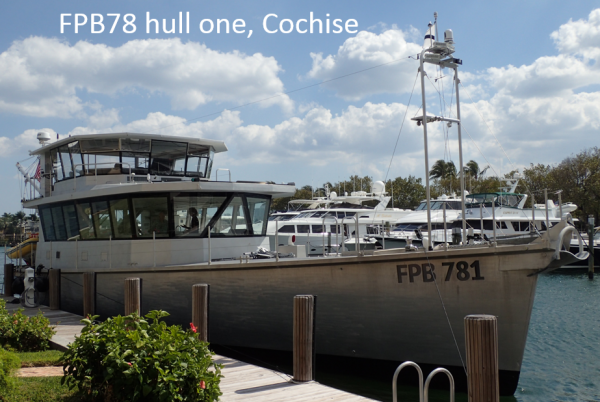 Merrill commented, "I'm very excited to have this tremendous responsibility of helping to spread the word about the FPB brand to the many people I know who enjoy the trawler lifestyle and are looking for something beyond what is available in production fiberglass power yachts.  Seeing the craftsman at Circa Marine, working with the Berthon marketing team and spending time at sea with the Dashews both in New Zealand and Fort Lauderdale has convinced me how very special these magnificent boats perform".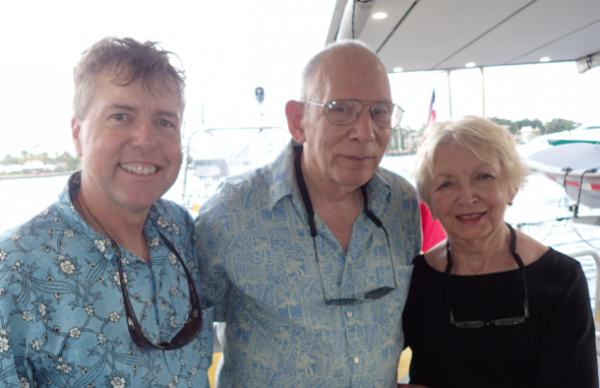 Berthon International recently distributed the press release below.

Jeff Merrill joins the FPB family as West Coast USA FPB Ambassador
Berthon is pleased to announce the appointment of Jeff Merrill as Ambassador for the FPB Brand on the West Coast of the USA with immediate effect.
Jeff Merrill is a successful and well known broker, who specialises in the sale and purchase of trawler yachts. He has been in the yachting business for 35 years and is the go to contact for owner-operator clients searching for offshore adventure.
Berthon is the worldwide marketing agent for the FPB Programme.
FPBs are designed by Dashew Offshore and built by Circa Marine in New Zealand. These are outstanding, go anywhere explorer motor yachts with huge range, proven sea keeping, recovery from capsize and advanced solar array energy capture systems. New FPBs are available in three sizes: 70, 78 and 97.
Currently there are 13 FPBs at sea, with a further 4 in build. FPB 78#2 launches in April.
Sue Grant of Berthon commented –
'We are delighted to welcome Jeff to the FPB team. His understanding of the exceptional qualities and abilities of FPB will enable him to offer us increased visibility on the West Coast of the USA, which is a very important area. His experience and knowledge of the market place is a big plus.'
Said Jeff Merrill –
'Steve and Linda Dashew are a legendary cruising couple whom I have admired for decades. It is a huge honor to work together with them on this team. Visiting the Circa yard in New Zealand convinced me of the construction quality and craftsmanship. Berthon has done a wonderful job in promoting these extraordinary yachts. Until you have gone offshore in an FPB you will not be able to fully appreciate the exceptional design – every detail has been considered and optimized. I look forward to introducing more clients to this remarkable product and can't wait to get underway.'
Ends
Notes to editors:
Berthon market the FPB Programme worldwide and have offices in the UK, France and in the USA. Contact them for high resolution imagery of the FPB fleet and further information about the range.
Sue Grant – Email: sue.grant@berthon.co.uk – Tel no:  44 (0) 1590 679222
Steve and Linda Dashew of Dashew Offshore are responsible for the FPB Programme, and these extraordinary yachts are built as a result of their vast and unique experience of blue water sailing. Please visit https://setsail.com for further information.
Circa Marine are the home of FPB: situated in Whangarei, North Island, New Zealand, they build the FPB range. To date there are 11 FPB 64s, an FPB 83, an FPB 97 cruising the world's oceans, an FPB 78 with 2 more in production and 2 FPB 70s under construction.
Circa Marine – Email: peter@circamarine.co.nz
Jeff Merrill – Email: Jeff@JMYS.com – Tel. no: 1 949.355.4950
Jeff Merrill grew up in a boating family and has raced sailboats of all sizes his entire life, including competing in the 1987 America's Cup trials in Perth, Australia. In 2011, Jeff served as Commodore of Alamitos Bay Yacht Club in Long Beach, CA.
As a business man, Jeff has worked in the marine industry for over three decades. He enjoyed 14 years at PAE/Nordhavn, highlighted by crewing on the record breaking Nordhavn 40 Around the World (ATW) trip. An avid traveller, he has met with clients all over the world and regularly visited the Nordhavn construction yards in China and Taiwan. Jeff was the top Nordhavn salesperson for several years.
In 2014, Jeff formed JMYS to share his experience with a wider range of trawler enthusiasts. A renowned trawler specialist, Jeff has spent time aboard thousands of different trawler models and sold hundreds of new and used cruising sailboats and trawlers. His confident approach and friendly, low key sales style has created close friendships with his many repeat clients.
An accomplished author, he pens a popular series of "Dialing-In-Your-Trawler" articles for Ocean Navigator magazine. Since 2001, Jeff has been a regular presenter at PassageMaker Magazine TrawlerFest events around the US.
Jeff is a CPYB (Certified Professional Yacht Broker) and holds his yacht broker's license in California and Florida. Jeff served as president of the CYBA (California Yacht Brokers Association) for two years in 2015 and 2016.
Jeff's enthusiastic personality, attention to detail, competitive drive, product knowledge and follow-up skills have created an increasing demand for his services. Jeff is well known as a client advocate, a broker whose clients trust him implicitly.
Jeff and his wife Pam race a Lido 14 sailing dinghy when they are home in California. Their two children, Elle and Jonn, also have a passion for water activities.