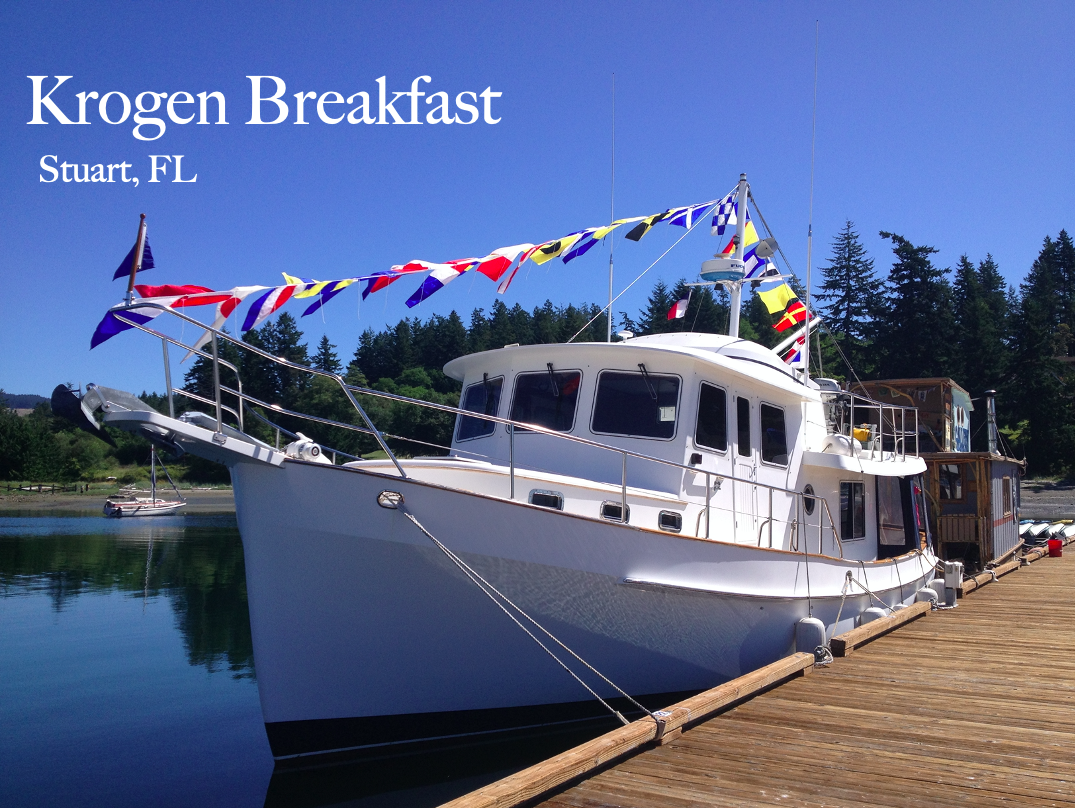 One of the best parts of the trawler lifestyle is the community of fellow cruisers which welcomes you with open arms and warm smiles.  For Krogen owners in and around the Stuart area, Tuesday mornings means breakfast at Mulligans.  On March 2, 2020 Larry Friedman of Jeff Merrill Yacht Sales had the pleasure to host one of the last breakfasts of the 2020 season.
The Krogen owners in the Stuart, FL area community have a unique camaraderie that has become tightly bound through these informal gatherings enjoying a morning meal.  A time to relax, share stories and talk trawlers, it's a weekly tradition that has been going on for years.
Staying connected with the cruising community is a core principal of JMYS said Larry.   "It's not enough to ask for people's business when they are selling or buying a trawler.  It is maintaining a presence which includes resources and continued support for cruisers during the entire ownership process that matters".
This ongoing commitment to truly care and stay in touch with our clients is one of the many reasons JMYS has become a leading force in trawler sales since 2014. In addition to JMYS covering the breakfast tab, each attendee received a waterproof JMYS neck strap wallet to keep things dry on future dinghy excursions.  JMYS believes that friendships formed through owners' groups significantly contributes to the overall enjoyment of cruising and we look forward to remaining connected with Krogen owners and staying involved through casual events like this for many seasons to come.
We have two former Kadey-Krogen owners on the JMYS team who are knowledgeable, experienced and exceptionally prepared to offer advice in this specialized market.  Please reach out directly to Larry Friedman and Christopher Bruce if you would like to connect and talk about trawlers.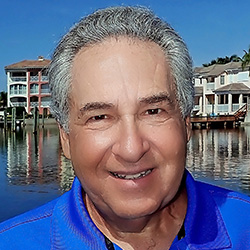 An experienced owner, former selling client of JMYS and business professional, Larry is uniquely qualified to assist you with all of your acquisition, ownership and sale questions. Larry cruised aboard his Krogen 39 Debadoo for several years. Larry resides in Stuart, Florida and serves clients throughout the eastern seaboard.
To contact Larry:
Email – Larry@JMYS.com
Mobile – +1 317.501.4671 (Call or Text)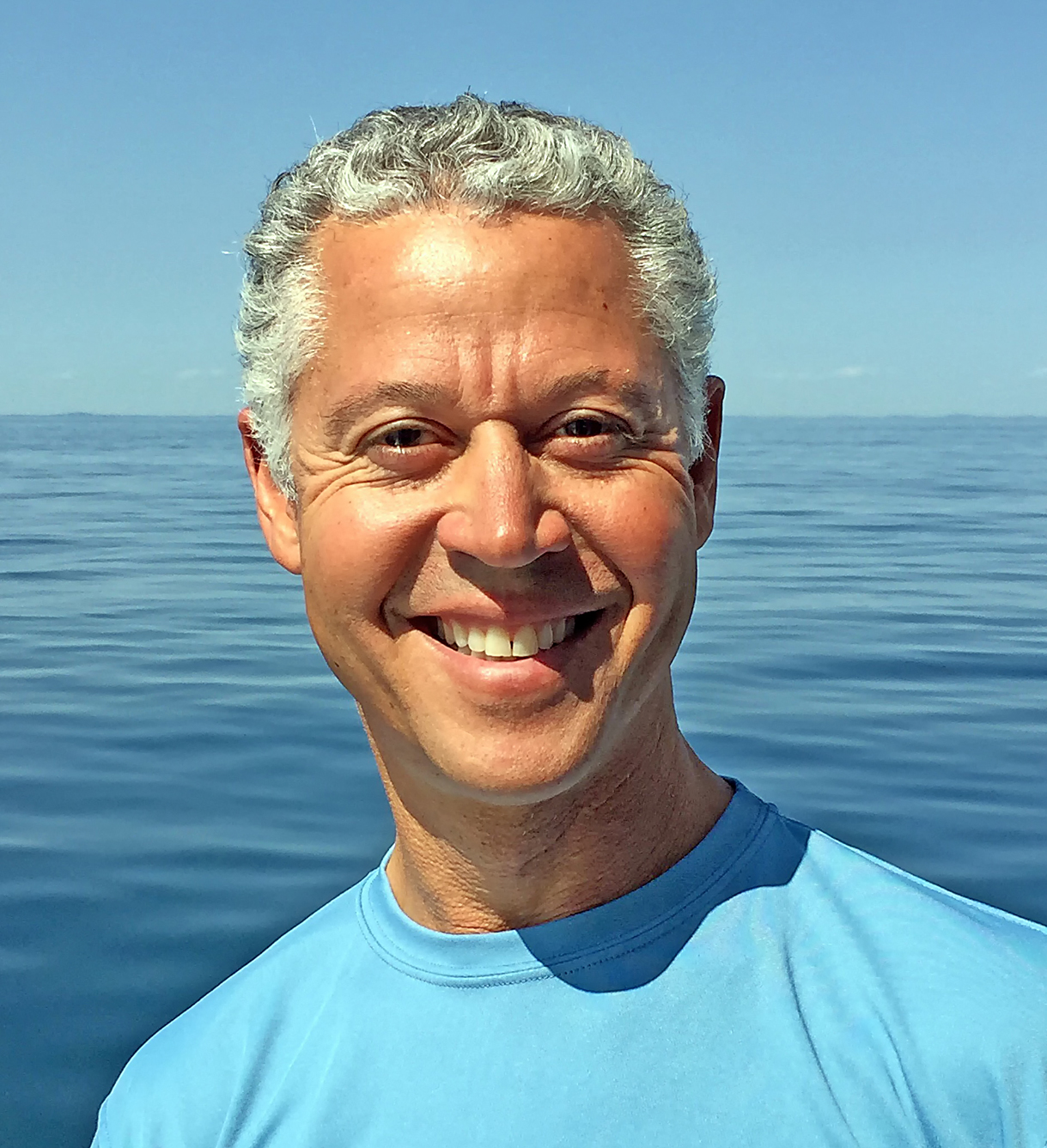 Christopher Bruce, former Kadey-Krogen owner and current JMYS consultant shares a passion for trawlers, specifically Kadey-Krogens. Since exiting corporate America and transitioning to full time cruising on his Krogen 44, Sweet Ride, he has become passionate about helping future cruisers take the step from searching to cruising.
You can reach Christopher directly via:
Email:  Christopher@JMYS.com
Mobile phone: +1 603.397.8397 (Call or Text)