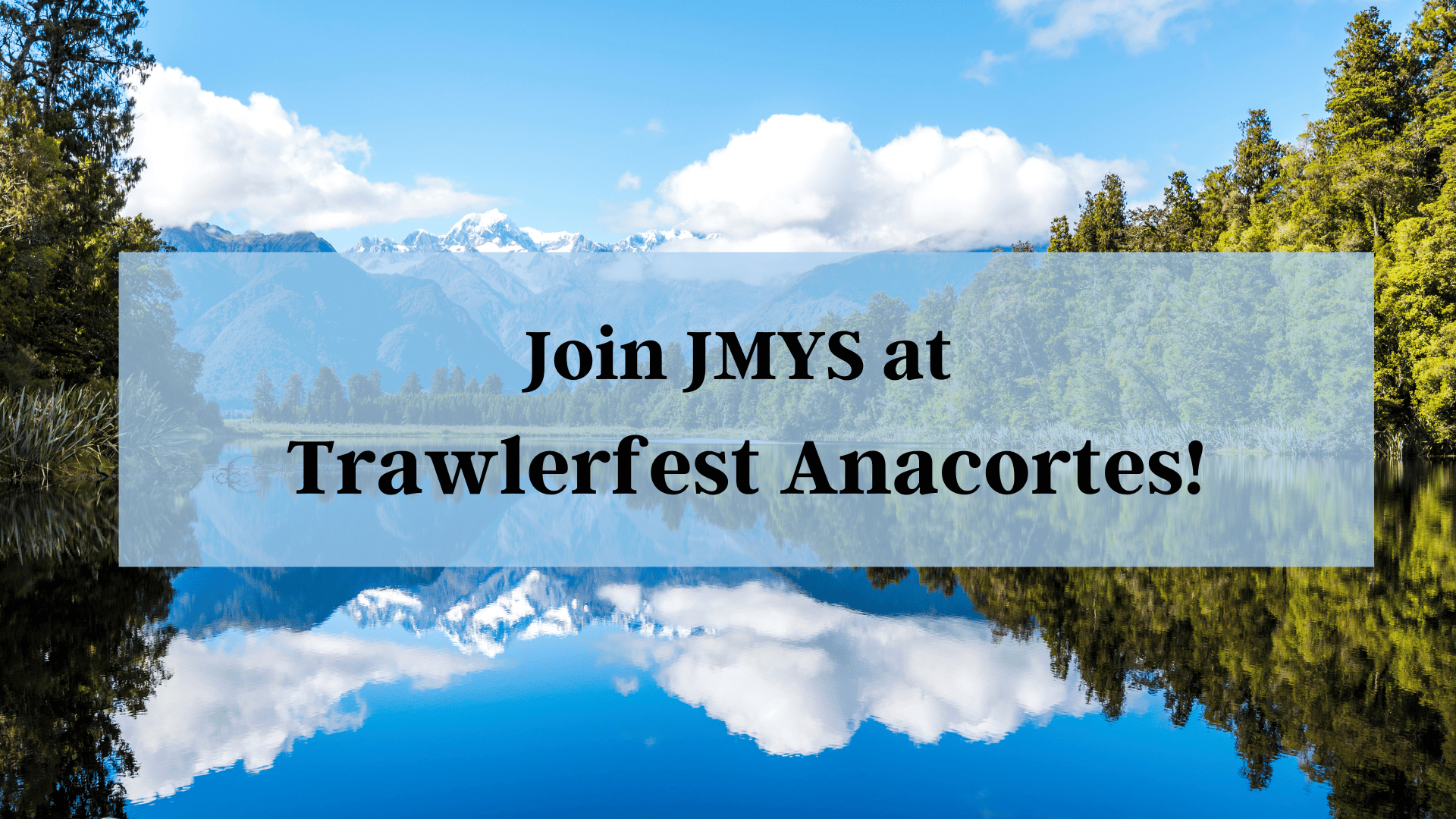 Trawlerfest is teaming up with the Anacortes Boat and Yacht Show to provide a great week of informative seminars, boat tours on a variety of boats, and social events to keep you all caught up with fellow cruisers and the trawler lifestyle.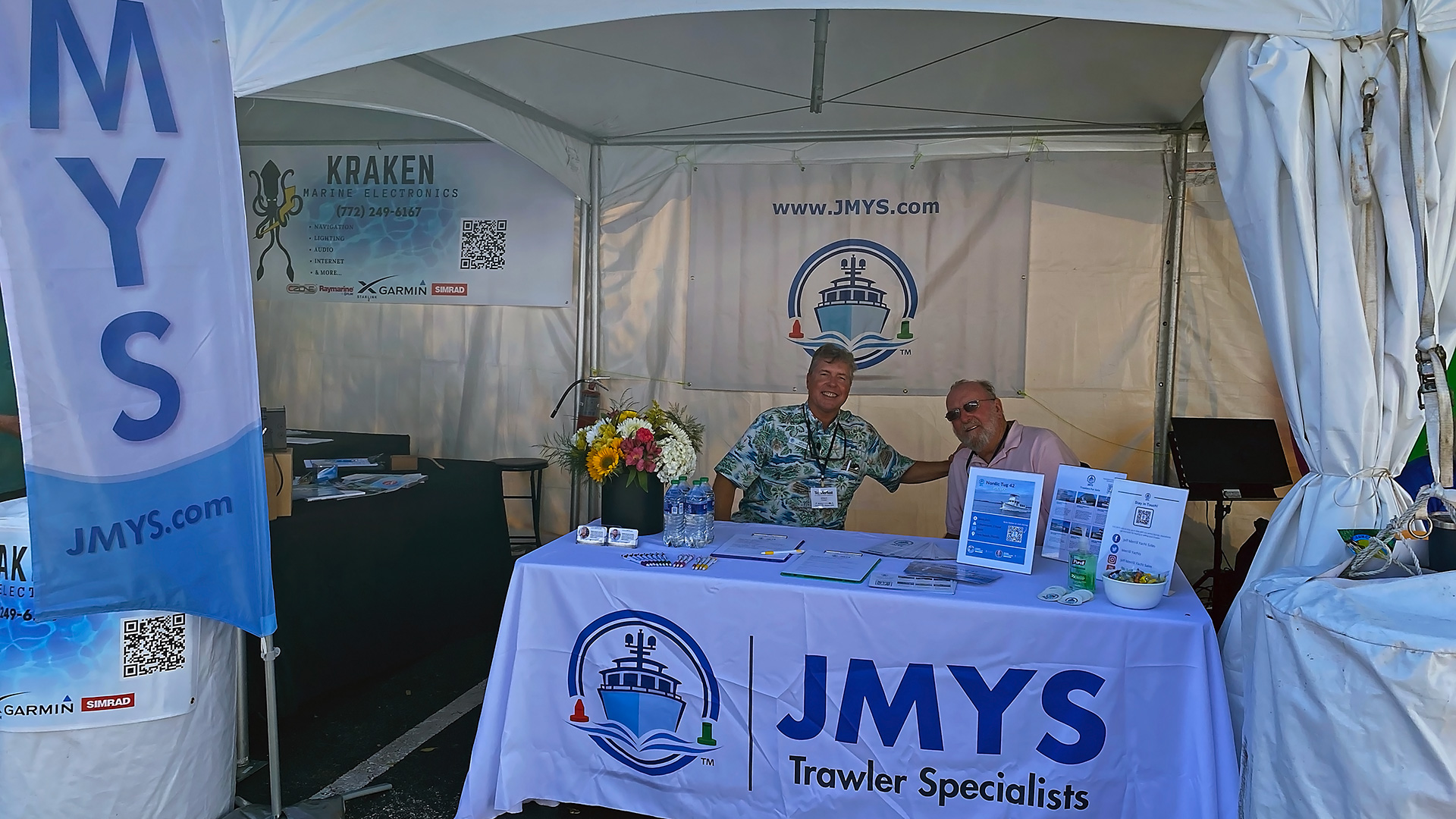 The Trawlerfest seminar schedule kicks off on May 16th, and Jeff will be there presenting the following classes:
Going Offshore
Tuesday, May 16 | 12:15pm – 2:15pm
 Dialing In Your Boat
Wednesday, May 17 | 2pm – 4pm
Ask the Experts: With Moderator Jeff Merrill
Thursday, May 18 | 3pm – 5pm
 Trawler Buying Tips: With Moderator Jeff Merrill
Friday, May 19 | 3pm – 5pm
Be sure to enter code jmys at checkout to save on any seminar or VIP package!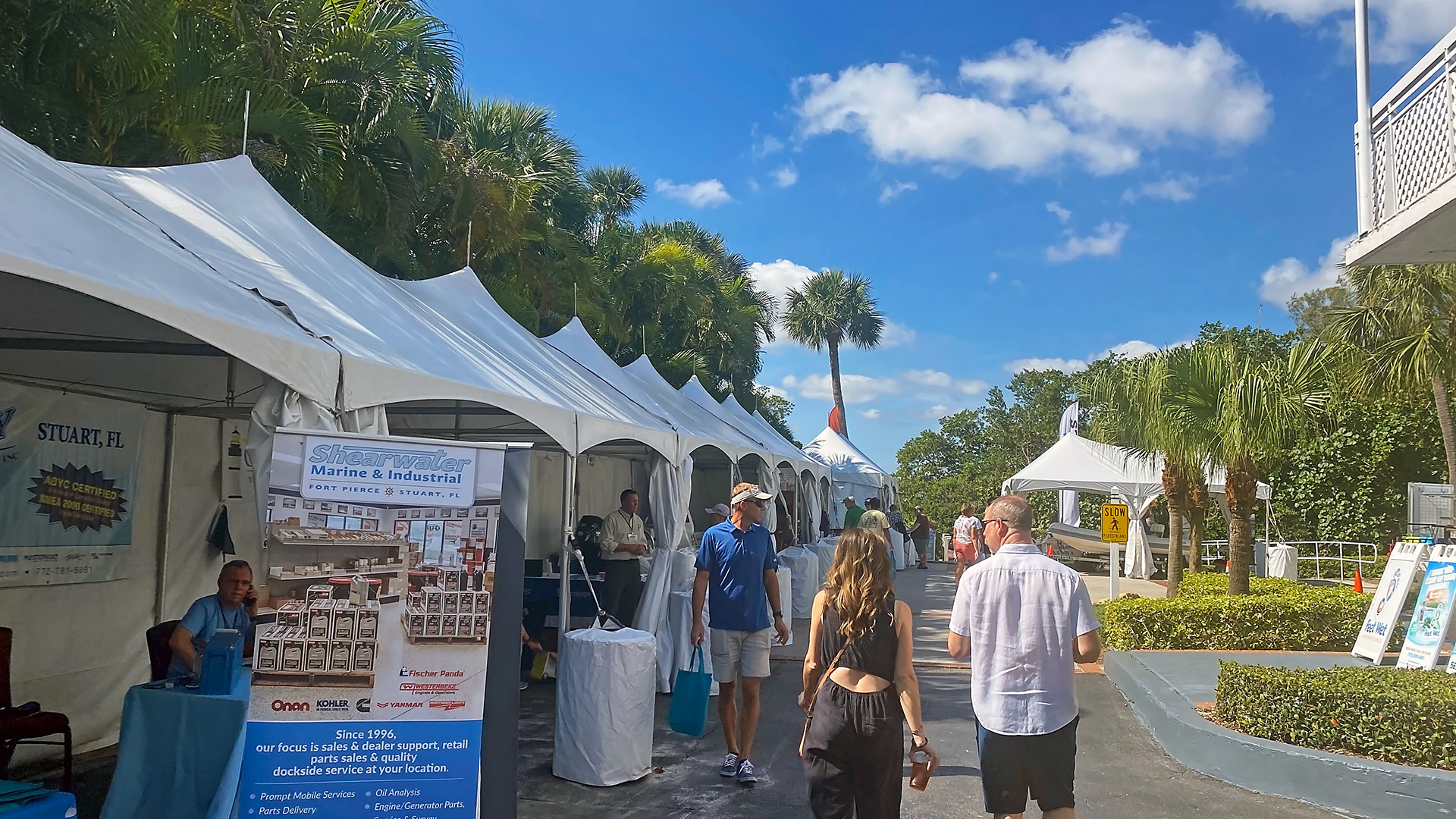 Why should you attend Trawlerfest?
1. 
Prepare for ownership
– Trawlerfest is an excellent opportunity to get yourself ready for ownership. From the seminars to the in-water boat show, you will get a taste of the trawler lifestyle, PNW style!
2.  Become a more confident captain – In the boating world, there is always something new to learn or a more efficient way to complete an onboard task. Attending one or more of the Trawlerfest seminars will have you leaving refreshed and ready to make improvements to your life onboard.
3.  Shop around – Trawlerfest offers an impressive in-water boat show where you will be able to hop aboard and tour trawlers of all shapes and sizes. 
4.  Connect with fellow trawler enthusiasts – You will have countless opportunities to talk with seasoned owners and find out what they love about their boats and how they like to enjoy the trawler lifestyle. Whether you will be moving on board full time or enjoying your trawler seasonally, you will have plenty to talk about with other owners.
5.  Meet JMYS. Meet in person with Jeff Merrill and Mark Pittman to discuss your trawler plans and our current listings.
Don't know what to expect?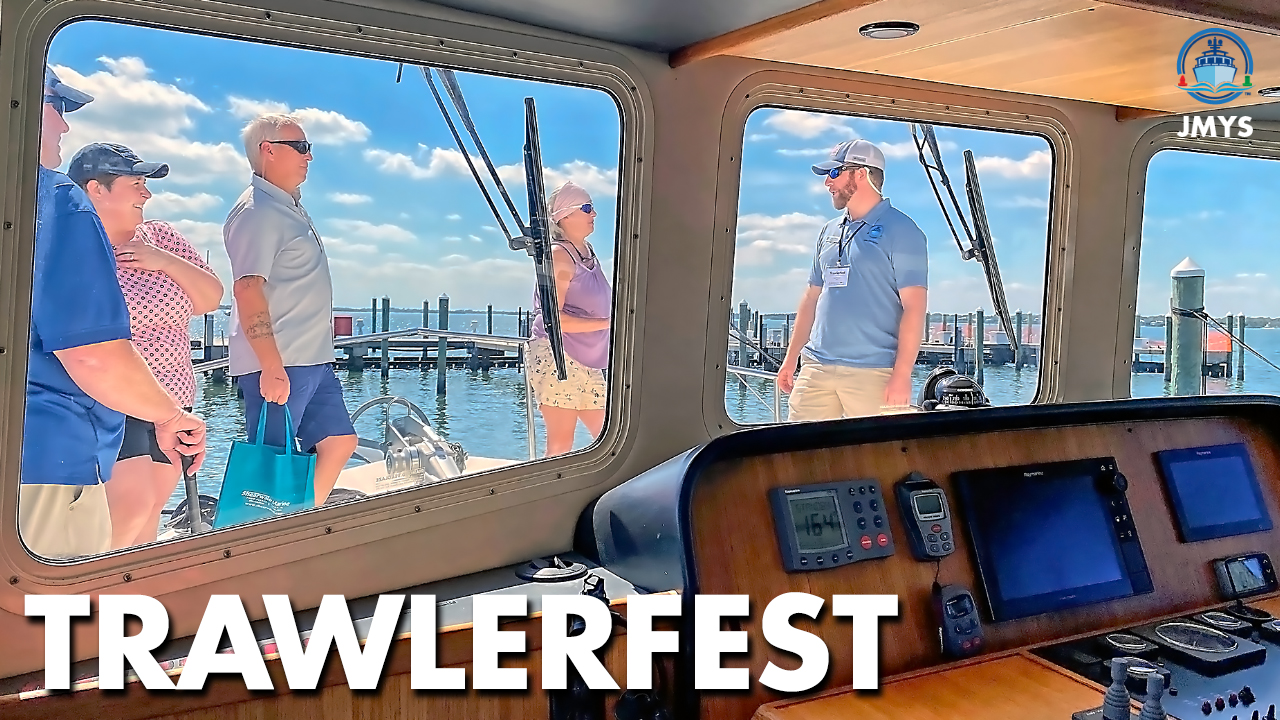 Watch our Dock, Walk and Talk video from Stuart Trawlerfest earlier this year to get an idea of what Trawlerfest has to offer!
We look forward to seeing you!