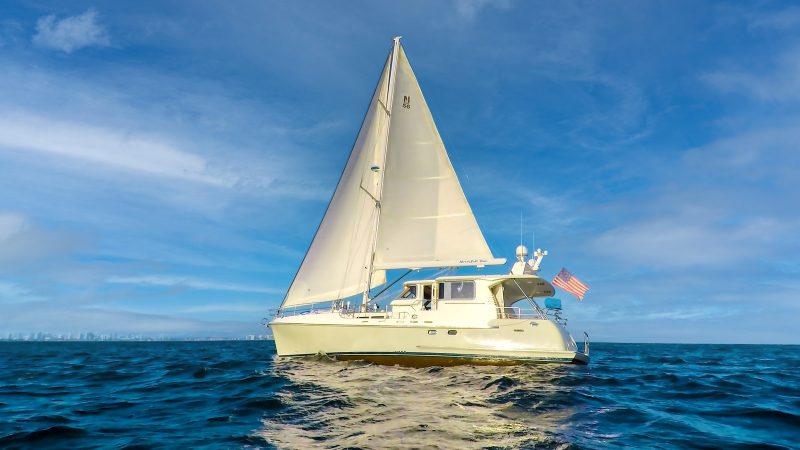 The Nordhavn 56 beautifully marries the potential to sail forever with a main engine power plant engineered by the passage making trawler leaders at PAE/Nordhavn.
NordSail One is the first of this series and led the charge that resulted in a further seven hulls to follow. She is more properly defined as a Trawler Sailer – an elegant long range cruising sailboat equipped with a spacious engine room that boasts diesel propulsion from her reliable Lugger main engine.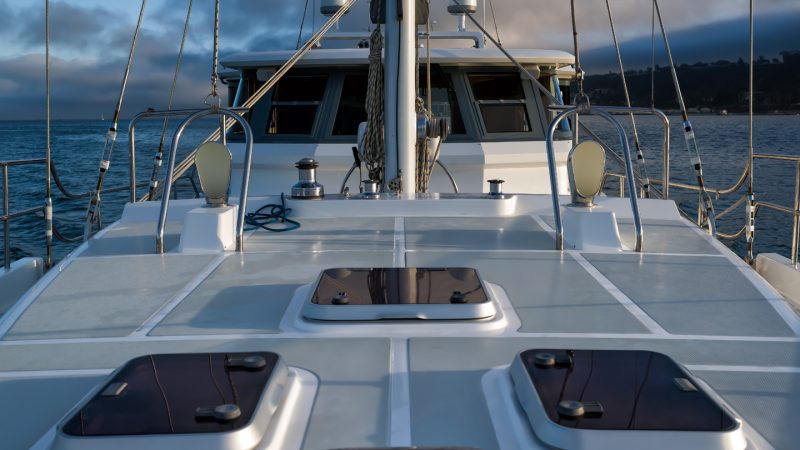 Jeff Merrill has always been a strong supporter of this particular sailing Nordhavn. While at PAE, he recorded a series of three Nordhavn 56 motorsailer YouTube videos.  In 2017, JMYS listed NordSail One and we filmed a Talk Through Tour that is still active.
As the owner of NordSail One, you will have a variety of underway options to enjoy the journey with easily furled sails and possibly the most efficient engine package ever installed on a sailing yacht. Inside, her two staterooms and living areas are not only beautifully crafted with varnished teak and granite countertops, but also incredibly space efficient.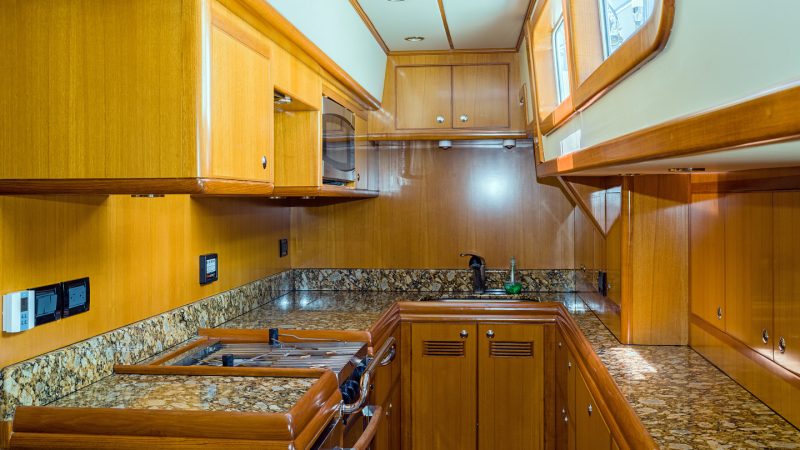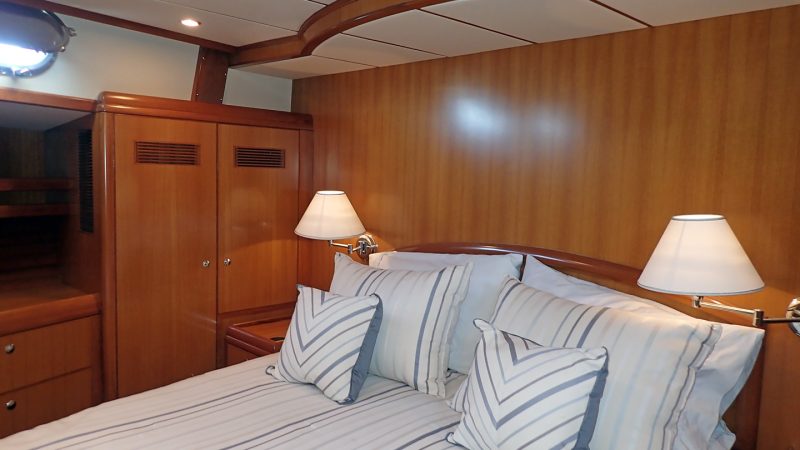 Ready to learn more? JMYS has created a new Talk View Tour with unused footage from 2017.
To learn more about NordSail One, visit her dedicated website: https://nordhavn56forsale.com
Please contact listing broker, Jeff Merrill, to schedule your viewing appointment.
Jeff Merrill | mobile +1 949.355.4950 (call or text) | email: Jeff@JMYS.com