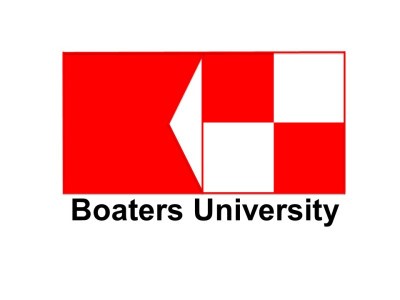 JMYS and Boaters University are pleased to present:
Offshore Cruising. Preparing Craft and Crew.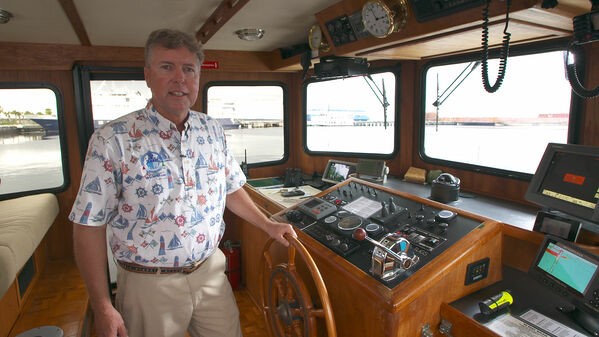 Jeff Merrill has collaborated with the team at Boaters University to offer this comprehensive offshore video series.
This course—with all its tips, tricks and helpful reminders, shows how taking simple measures before you leave the dock can make sure you and your boat are ready for sea.  This collection of videos reviews a variety of offshore skills that will improve your confidence and prepare you to know what to expect (including the unexpected) when you set sail to travel long distances nonstop.
Class launches on June 3rd.
To register click here:
You can save 30% with code:
PREPARE30
(Expired JUNE 6)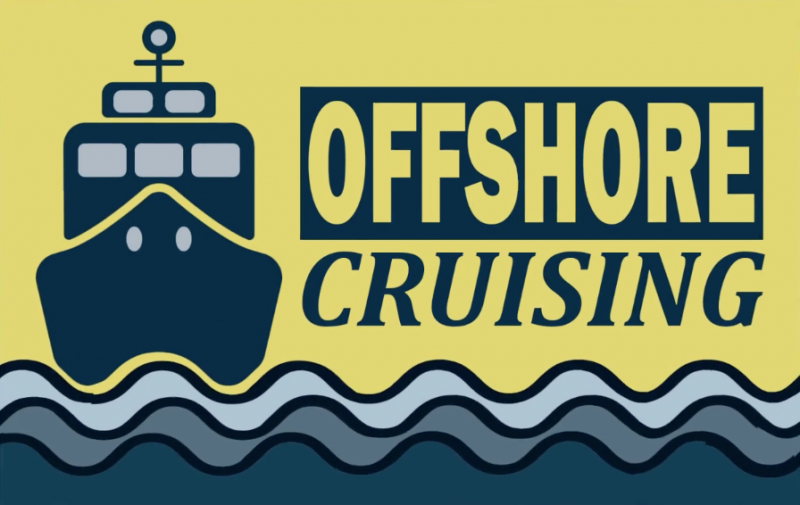 What you'll learn:
This convenient, online course covers the essentials you need to know to prepare for an offshore adventure between ports: pre-trip planning, basic navigation, weather awareness, knowing your boat's performance, crew responsibilities and best practices, standing watch, engine room checks, troubleshooting and some simple techniques you can do yourself to monitor and keep track of your vessel's critical systems.
This course is organized into two parts.  Part one is aimed at preparing yourself, your boat and your crew and getting everything ready before you leave the dock.  Part two covers challenges that can happen while underway.
Instructor Jeff Merrill shares much of what he has learned cruising over 20,000 miles offshore – most of the time training with clients. Jeff has an easy-going approach to help you better understand many of the ins and outs of your vessel.  Jeff emphasizes the importance of knowing how to keep track of your boats systems so you can quickly notice if something changes for the worse to address it before it gets critical.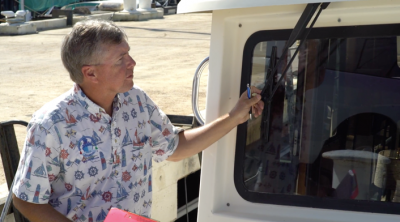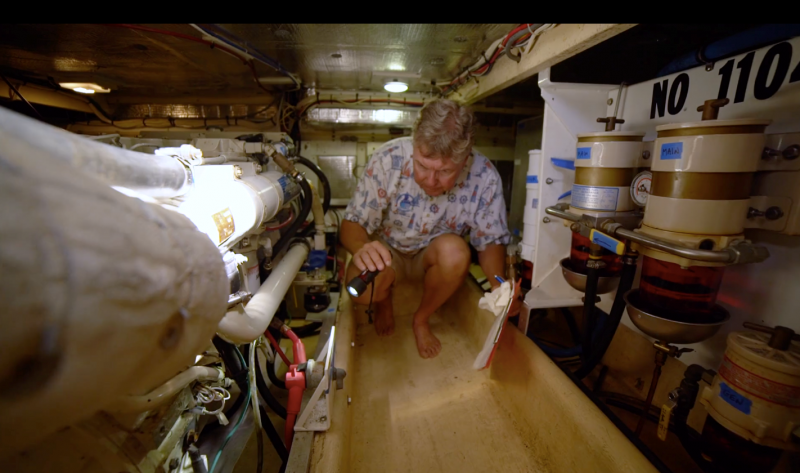 Your learning experience:
You'll have unlimited access to high-quality video instruction, quizzes to check your understanding, and handy, downloadable checklists you can customize for your boat. The best part is, you can learn at your own pace, anytime and anywhere you have an internet connection.
Jeff has been teaching students many of these same skills through his TrawlerFest courses over the years. An accomplished sailboat racer, for the past twenty-five plus years his focus has been on cruising sailboats and trawlers. His enthusiasm to help fellow boaters get the most out of their cruising adventures has him continually searching for new ideas to share. You may recognize Jeff from his popular YouTube videos and the JMYS.com website has introduced many boaters to the trawler lifestyle. This is the first time that Jeff has organized his broad collection of offshore lessons and techniques into a series of educational videos.