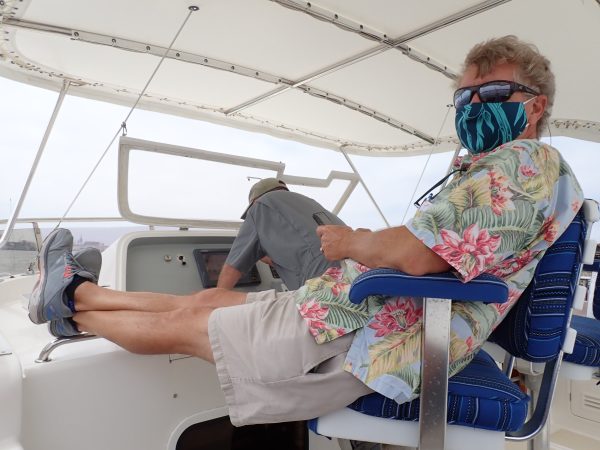 Boating Writers International (BWI) is a professional and fraternal association for writers, editors, and artists who are involved in recreational boating and fishing. This organization was brought together to foster interest in these areas through journalism, radio, tv, magazines, newspapers, and books.
Every year, BWI hosts an annual contest that is judged by peers and rewards excellence in journalism in 15 categories from boating to photography and video. This year's competition brought in 283 entries from 108 participants.
Passagemaker writer Kim Kavin took first place in the Business of Boating category for her feature article, "Pandemic Boat Buying". This article was published in the October 2020 edition of Passagemaker, and featured a few quotes from Jeff Merrill discussing the changes he saw firsthand in the boat buying industry during the coronavirus pandemic. The judge for her article, Alan Wendt, noted that Kim had solid quotes and wide examples of solutions that the industry harnessed to survive the pandemic.
Passagemaker Magazine is included in Active Interest Marine Group and their titles earned 6 first-place BWI awards, 5 second-place awards, and three third-place awards.
Congratulations Kim Kavin and the rest of the Passagemaker team!