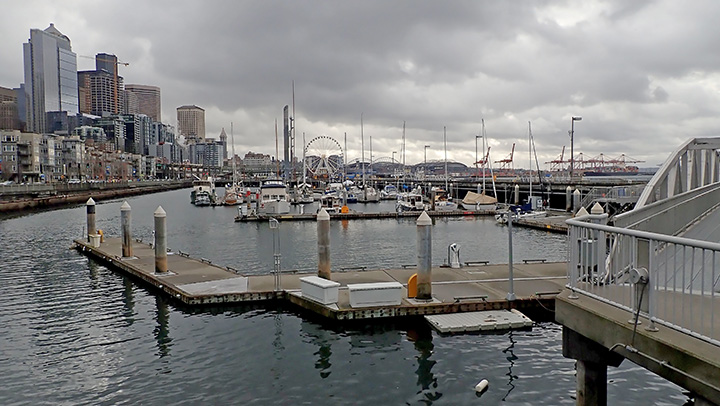 Spring is here and to us that means…drum roll…TrawlerFest in Seattle is around the corner!
We love the Pacific Northwest and find ourselves in the Seattle area often; attending shows, looking at boats with clients and surveying trawlers. In the past, we have enjoyed participating in TrawlerFest when it was held in Poulsbo, Anacortes and Bremerton.  This year we are pleased with their new location at the Bell Harbor marina in downtown Seattle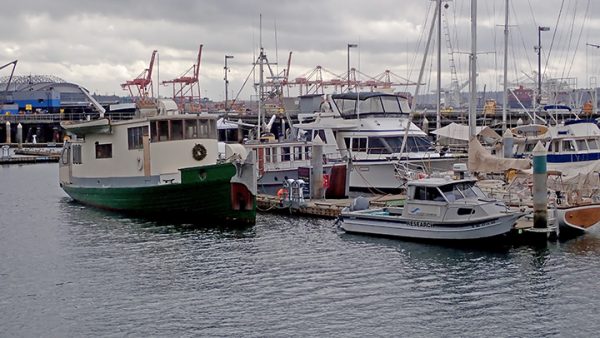 Seminars: Tuesday-Saturday, April 23-27
In-Water Boat Show: Thursday-Saturday April 25-27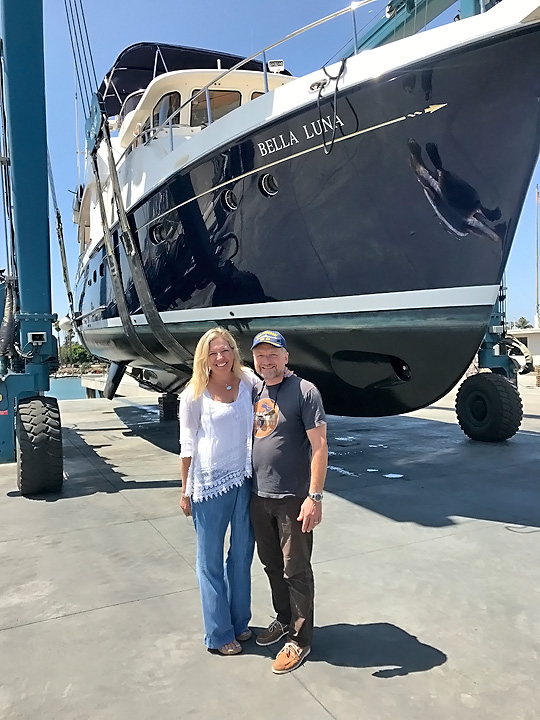 What makes us even more excited about this year's event is that our very own Rob Piwowarczyk and his wife Deanna are presenting their talk "Making the Leap: A Cruising Couple Tells Their Story" for the first time.
Rob is a client turned salesperson who purchased the Selene 55, Bella Luna from Jeff.  Rob and Deanna have spent the better part of the past two years owning Bella Luna and love the trawler lifestyle. They even run a charter business out of Bella Luna (http://www.bellalunacharter.com) so they can share the joys of boating with others. Originally from Colorado, the Piwowarczyks' decided to switch from mountain-dwellers to sea-goers and migrated to southern California. This talk tells their story of how they made the transition from the mountains to sea. Making the Leap will be held Saturday from 10:45-12:30 and will include a review outlining approximate costs of ownership, lessons they've learned, and tips on how you too can make this move yourself. We hope you sign up and hear all about it.
Jeff will also be presenting at TrawlerFest.  Dialing-In Your Trawler is Thursday from 10:45-12:30 and Offshore Essentials will be held Friday from 8:30-noon. If you are looking for great ideas and the best practices in owning a trawler, Dialing-In your Trawler is the class for you. Jeff will discuss important details and simple solutions that go a long way in making living and cruising aboard much easier. He has compiled a collection of ideas found on trawlers that show you pictorially some concepts you will want to emulate on your own trawler.
After cruising over 20,000 miles with clients aboard their trawlers, much of it offshore, Jeff has also accumulated hundreds of practical ideas and turned them into advice for trawler owners  who want to head out to sea. If you want more information about the necessary preparations for trawler travel, please sign up for Offshore Essentials. Jeff will touch on safety, weather, pre-departure preparation, captain/crew responsibilities, watch standing, engine-room checks, navigation, electronics, and more.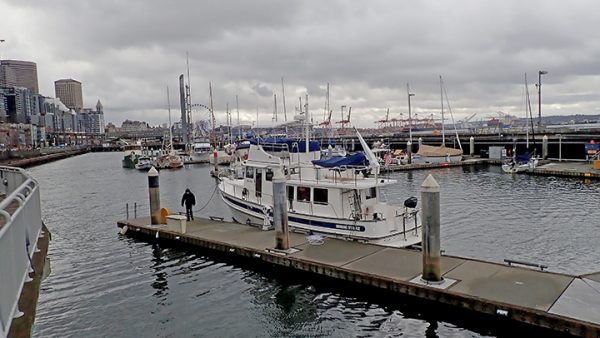 Here is the TrawlerFest website for more details on Seattle: https://www.passagemaker.com/trawlerfest/trawlerfest-2019-seattle-wa
Jeff and Pam were in Seattle in January to attend the Lake Union Boats Afloat show and stopped by Bell Harbor to get a sneak preview of the event site. The photos show the convenient location that this new venue will provide.
There is a lot to see and take in at TrawlerFest. We hope you will join us and attend a seminar or two!