We are kicking off 2020 with the Seattle Boat Show. This show is an indoor and outdoor event held at CenturyLink Field Event Center and Lake Union Boats Afloat show on South Lake Union.
The Boat Show begins January 24th and continues through February 1. We will be on hand in the entrance tent booths on Lake Union and look forward to talking with you!
With several of our own great listings available in the Anacortes area, please stop by to discuss your cruising plans with Greg, Kelly, and Jeff and see us to make appointments as we'd like to talk tugs and trawlers with you!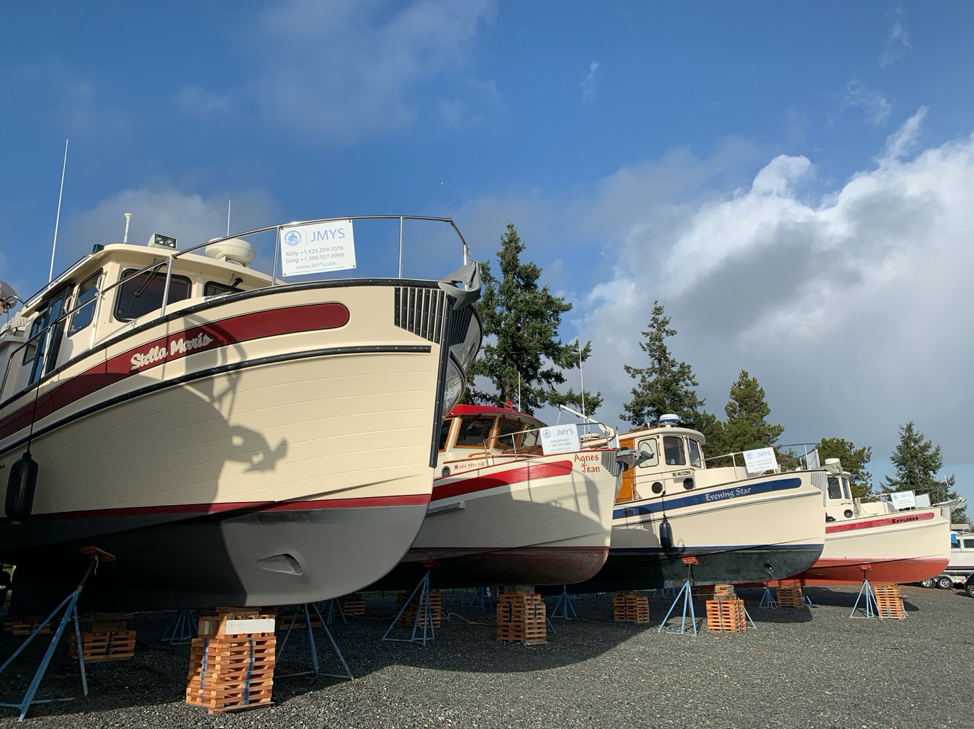 Tickets are $17 for general admission per day, but you can also purchase a 9-day ticket for $30. Also, attendees 17 and under get in free.
Due to the length of the show spanning over two weekends, there are several related events. These include wine tastings, Women's Day, Bring your dog day, and more.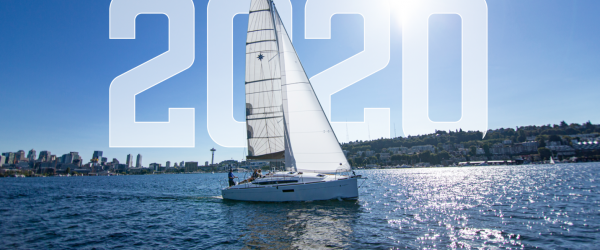 Here is the official Show website for more information.