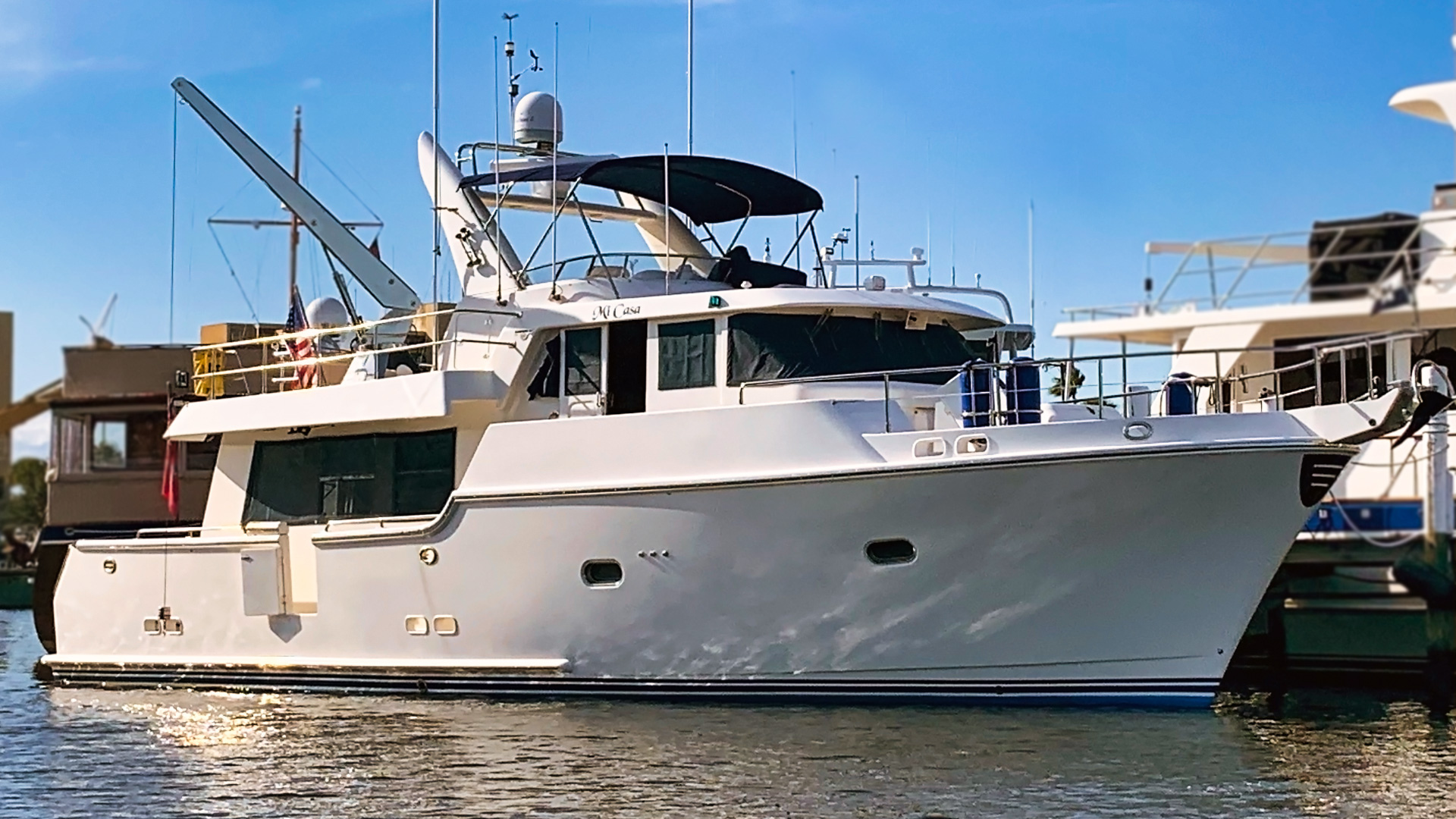 Thank you to the sellers of Nordhavn 50 Mi Casa for their excellent Seller Referral.
Jeff,

I wanted to tell you personally how much we have appreciated having John Hoffman being part of both of our yacht transactions with JMYS.

John has a unique skill set having commissioned dozens of new yachts for PAE during his tenure as their East Coast Commissioning Manager.

His knowledge of the onboard systems has proven invaluable to us when we have had to solve onboard issues while underway.

As you are aware John was our training Captain and his lifetime of boating experience really made us feel secure when he was onboard, the knowledge gained in his presence is priceless.

We consider John now a close friend and not just a broker trying to make a commission.

Warm Regards,

Scott and Heidi

N5021 Mi Casa
To read more referrals, follow the button below!