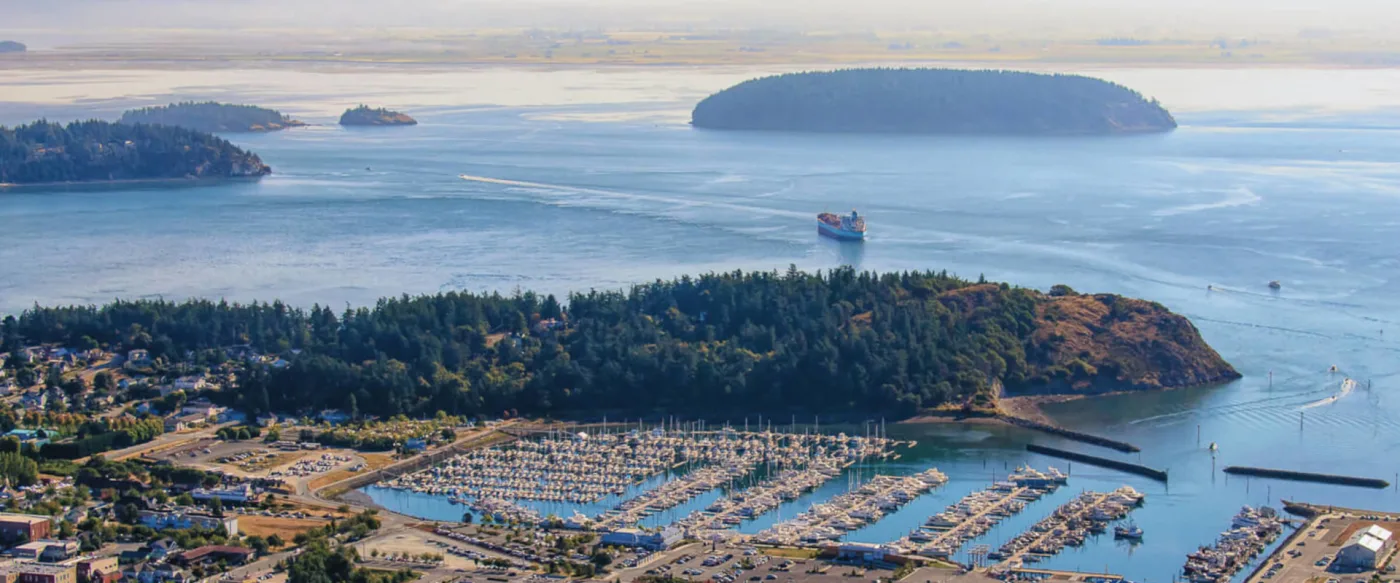 Passagemaker Magazine has announced the spring TrawlerFest will take place at the Cap Sante Marina in Anacortes, WA from May 17th – 21st! The Pacific Northwest is a fantastic spot for cruising and an extensive trawler community, so we anticipate this to be a wonderful event with a great turnout.
The Anacortes Boat and Yacht Show featuring TrawlerFest already has a fantastic list of boats participating (hyperlink https://anacortesboatandyachtshow.com/boats-on-display/ ) and the seminar schedule is loaded with experienced and knowledgeable presenters. JMYS will be present as an event sponsor, and Jeff will be presenting and moderating the following seminars:
Dialing-In-Your-Trawler on May 17th from 9am – 11am
Trawler Buying Tips on May 19th from 11am – 2pm
Going Offshore on May 20th from. 9am – 11am
Cruisers Perspective: A Town Hall Meeting on May 20th from 4:30pm – 6:00pm
Tickets are now on sale! Use code Lucky20 for 20% off all seminar tickets!