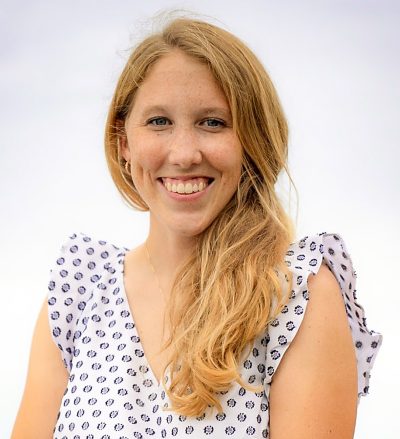 Katy Boyle is the new Marketing Coordinator at JMYS.
She grew up in New Hampshire and spent her summer weekends on her father's fishing boat – some of her best memories are being afloat with family and friends and she is intrigued with the trawler promotions we do at JMYS.
Katy has had previous experience working in marketing and sales. She loves the creativity involved in promoting JMYS's listings and is developing our social media channels and expanding our internet marketing presence.
Katy enjoys travelling and is married to a US Marine pilot.  They have lived in several different US coastal cities and currently reside in Okinawa, Japan.
Katy started in September and is quickly getting a handle on how we do things. She is a great communicator, works remotely, and is adding her own creative ideas to keep us fresh and current.
We are very pleased to welcome Katy Boyle to the JMYS team.