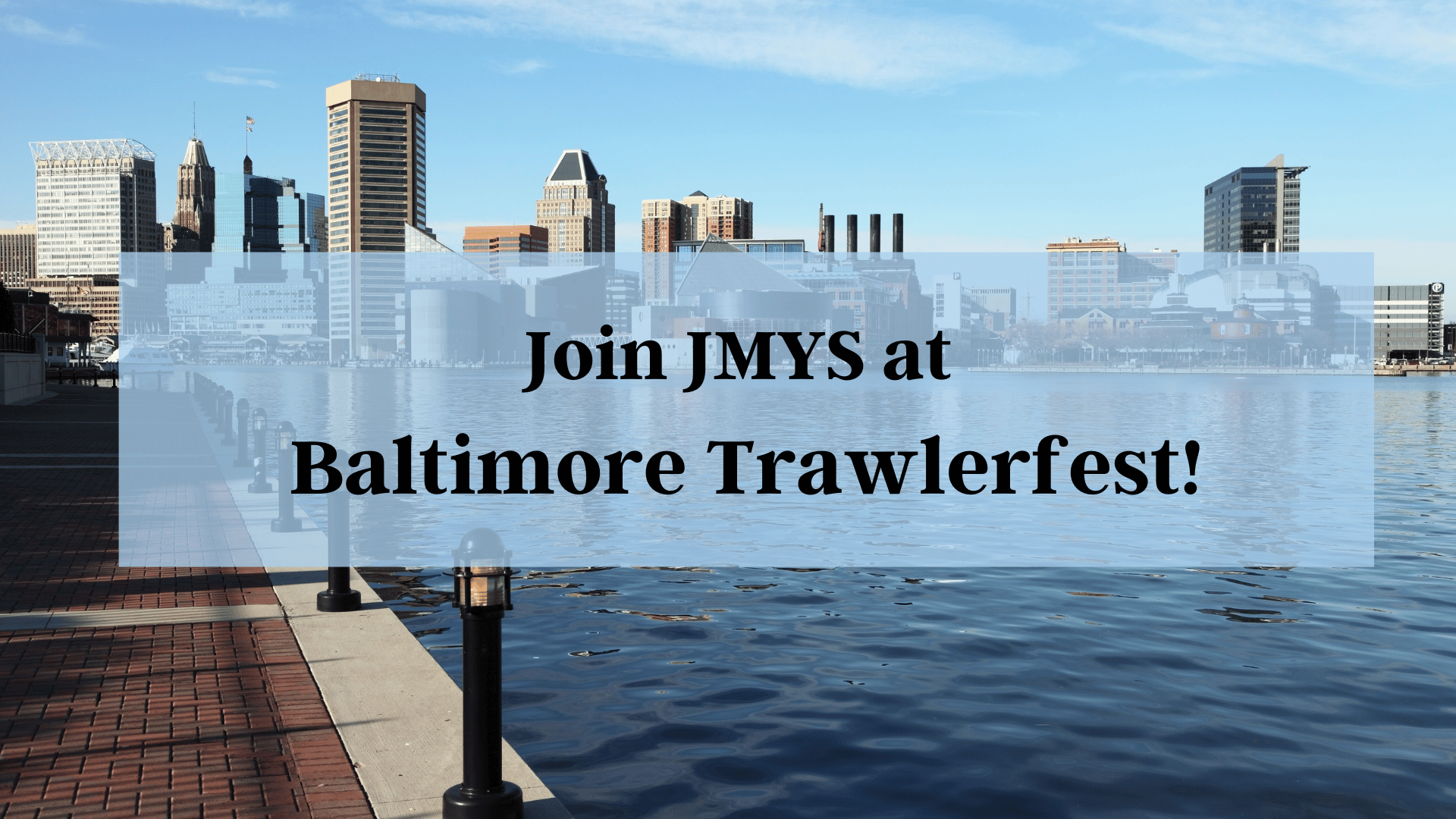 Join us in Baltimore on September 26th-30th for the last Trawlerfest of 2023! Whether you are a prospective, new or seasoned owner – there is an educational seminar for everyone!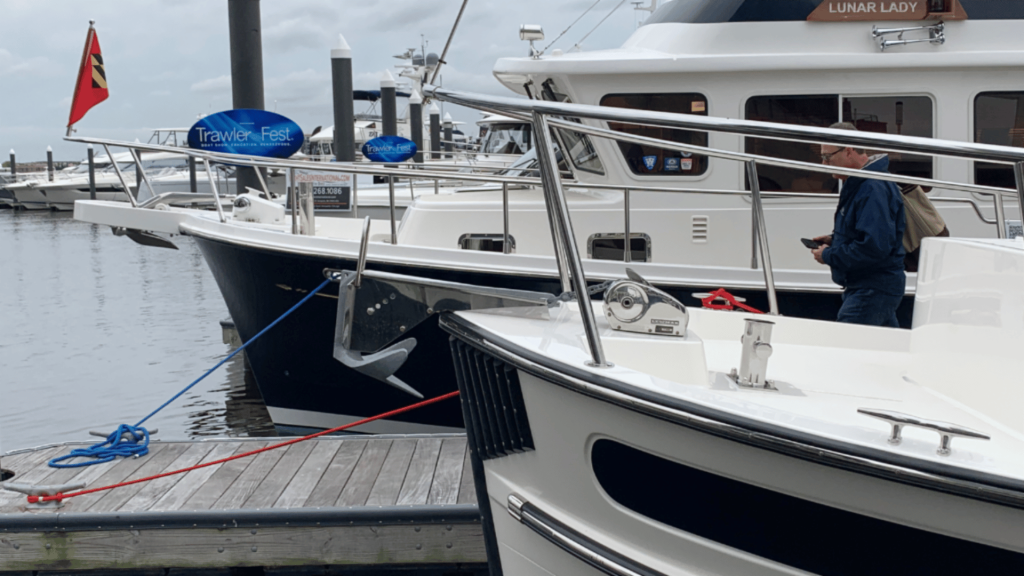 Jeff will be presenting the following classes:
Trawler Buying Tips with Moderator Jeff Merrill 
Wednesday, Sept. 27 ~ 2pm – 5pm
Offshore Preparations 
Thursday, Sept. 28 ~ 11am – 1pm
Ask the Experts: Town Hall with Moderator Jeff Merrill
Friday, Sept. 29 ~ 3pm – 5pm
Dialing In
Saturday, Sept. 30 ~ 11am – 1pm
Be sure to enter code "jmys"
 at checkout to save on any seminar or VIP package!
Don't know what to expect?
Read our Trawlerfest Recap article from Trawlerfest Anacortes earlier this year!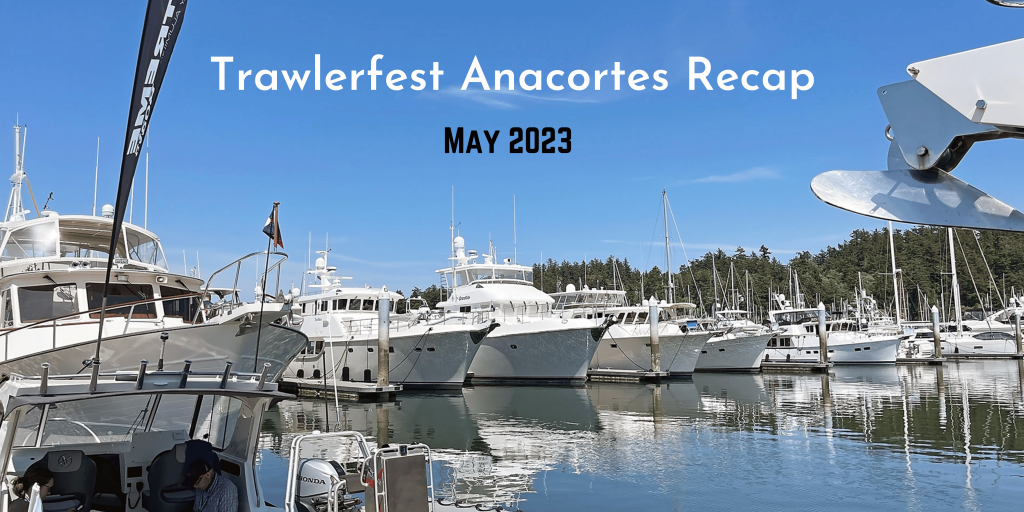 We look forward to seeing you!