It's that time of year when your boating desire rises like the weather temperature. Thoughts of getting away to go cruising are more realistically achievable. Trawler buyers are scouring the internet to find a boat to buy before it is sold out from underneath them.  We have recently signed up four new trawler listings and are using this email blast to introduce them to our loyal subscribers first.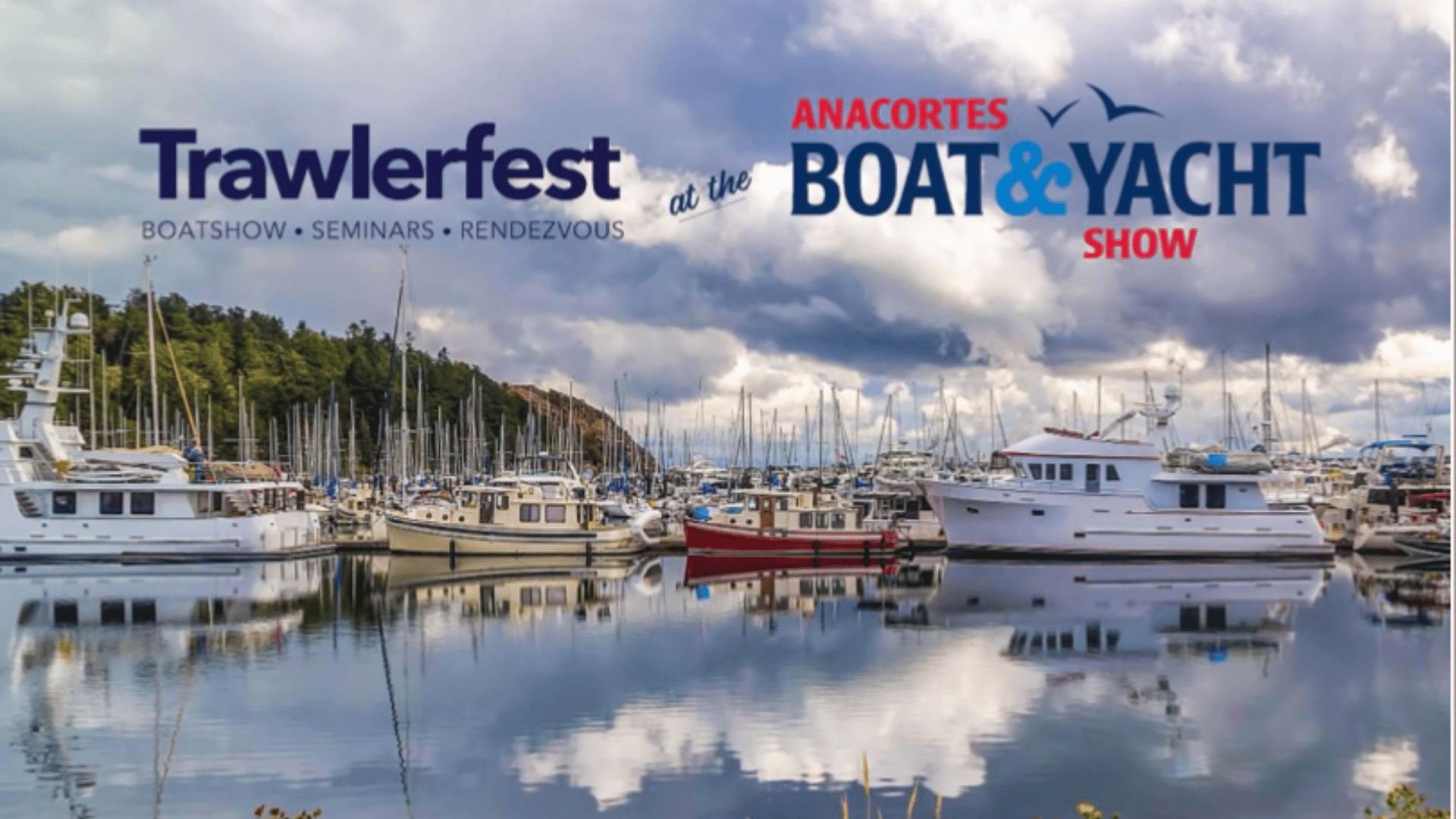 Join JMYS in Anacortes for Trawlerfest this week from May 17th – May 21st at the Cap Sante Marina. This event takes place in the heart of northwest cruising and there is a good reason this town is called the Gateway to the San Juans. Summer cruising in the PNW is officially on.
Jeff Merrill and Rob Piwowarczyk will both be in the JMYS booth and look forward to speaking with you. Jeff is also involved in four different presentations.
Dial In Your Trawler | Tuesday, May 17, 9am – 11am
Trawler Buying Tips | Thursday, May 19, 11am – 2pm
Cruisers Perspective: A Town Hall Meeting | Friday, May 20, 4:30pm – 6pm Going Offshore | Friday, May 20, 9am – 11am
Use the special discount code LUCKY20 for 20% off all seminar tickets!
Please enjoy the newly released Part III of Jeff's #CruisingConversation with marine industry icon, Steve D'Antonio.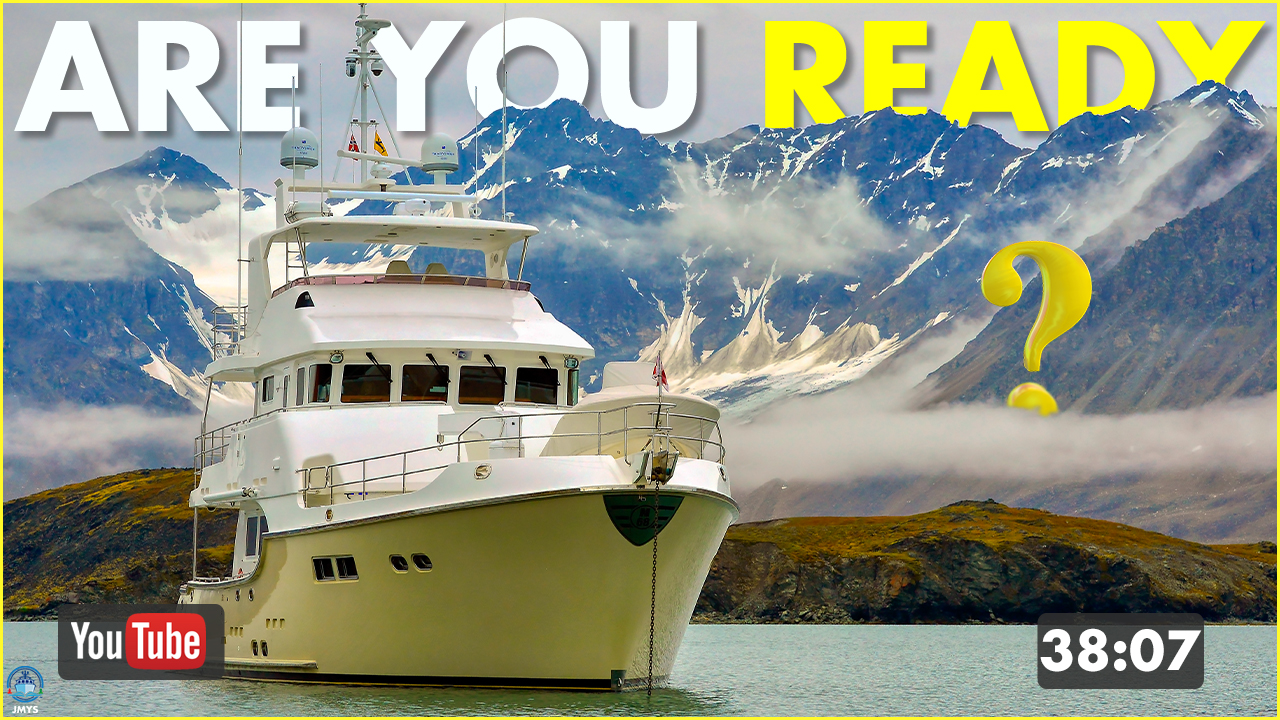 Thank you to all of you who have watched the first two episodes of this series and sent us enthusiastic emails. We know you will like this video even more.
There are more JMYS videos in the works including a day aboard for survey, as well as a a #TalkThroughTour and #TrawlerSpin for the Kadey Krogen 58, Tapestry.
Please subscribe to our YouTube channel to get alerts when each new film is dropped.
Thank you for staying in touch, it's always great to hear from you.
Cheers,
Jeff and the JMYS Team