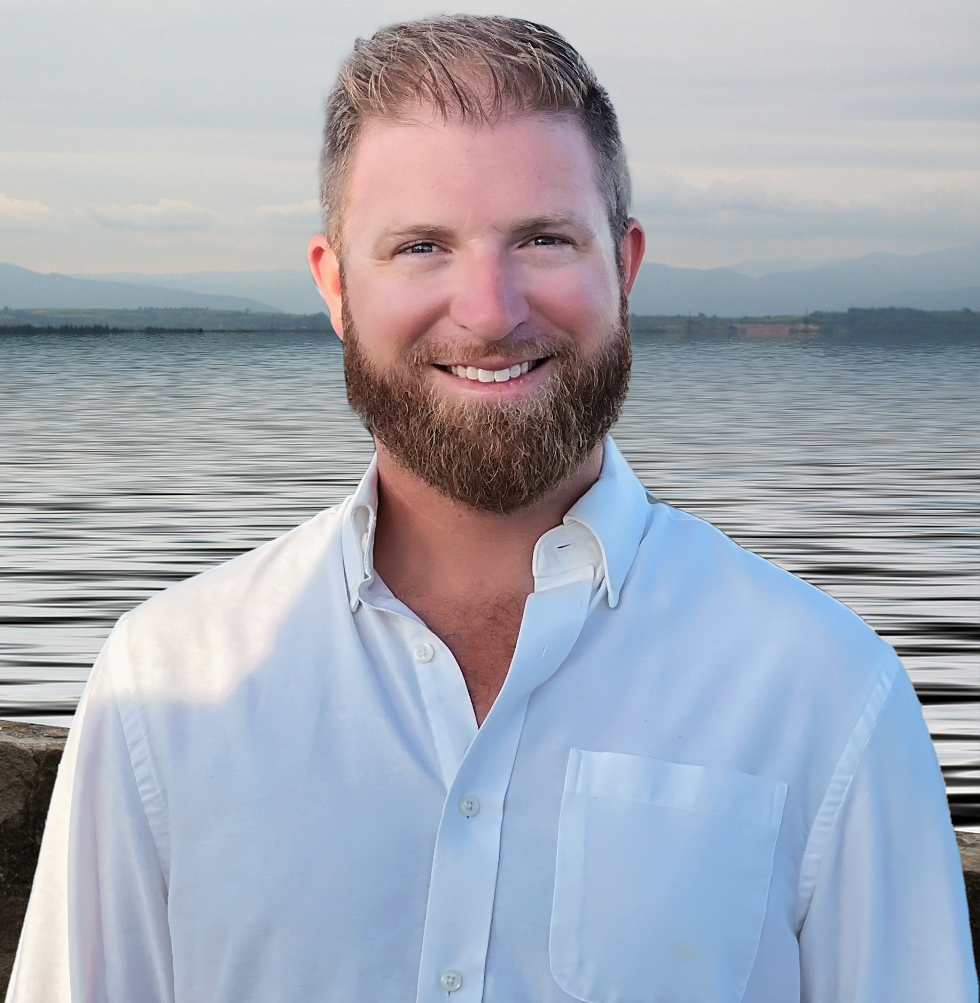 JMYS is pleased to introduce our newest broker to the team, Mark Pittman!
A small town South Carolinian farm boy most of his life, Mark followed a tugging on his heart and moved to Charleston, SC after reading Jimmy Buffett's, "A Salty Piece of Land". He felt incredibly inspired by the book to move closer to the sea, and began down his own trawler loving path.
In Charleston, Mark was in the tire sales business, working the coastal South Carolina territory where he managed tire programs for several multi-million dollar companies. After 9 years in the tire industry, Mark decided to pack up and move to the Florida Keys, where he began his career in boating. He started off in center console sales, with the goal of one day working in the trawler market.
Mark is located in Key Largo, and can help with any of your trawler needs.