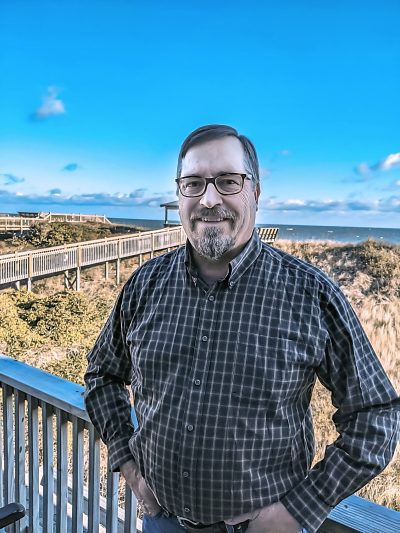 JMYS is pleased to introduce our newest broker to the team, Tim True!
Tim has lived on the East Coast for most of his life, calling Virginia home. He had a successful career in government, law enforcement, security, and even started and ran a physical security manufacturing company with his father for many years. Tim has been drawn to the water from a young age, even completing two ocean crossings between California and Okinawa and back!
Tim has boated in Lake Michigan, the Chesapeake Bay, the Potomac River, and points off and around the East Coast from Delaware down to South Carolina. Additionally, he has deep sea charter fished out of Oregon Inlet and even snorkeled from a charter boat off the East Coast of Florida.
For Tim, joining JMYS Trawler Specialists is a natural progression in his boating journey as his interests have turned towards trawlers and the easy cruising lifestyle that they offer. In doing his trawler research, attending the TrawlerFest events, reading boating magazine articles, and even watching the many YouTube videos on the subject, Tim quickly realized that he would enjoy working as a broker and learning alongside Jeff Merrill.
Tim has joined the IYBA and YBAA as a new member broker.  He enjoys everything trawlers and boating, plus all of the camaraderie that goes with it so, please get in touch if you would like to discuss how he can assist you in either buying or selling a trawler.