2021 was a fantastic and busy year for the JMYS YouTube channel. We added 23 new trawler related videos and had over 2 million views across our channel. We always have more in the works for our 22,000 subscribers and we continue to thank you for tuning in and enjoying our videos!
Our latest video was Cruising Conversations Episode 8 featuring Denis and Mary Umstot, veteran cruisers who were early adapters of the cruising under power lifestyle. They traveled to over 40 countries by sea and share their most harrowing stories and favorite memories aboard.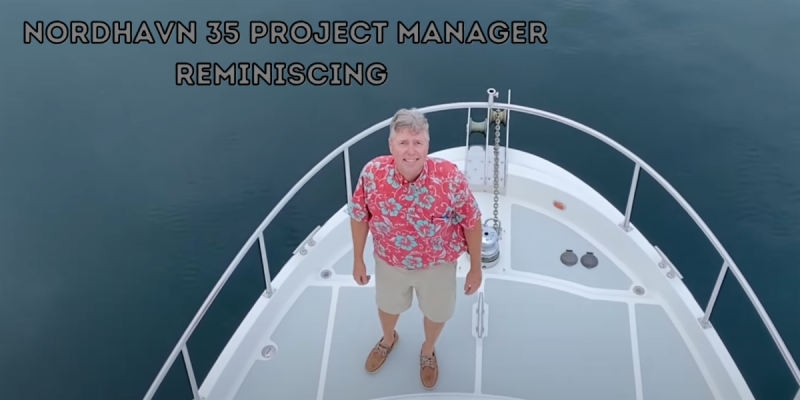 Kurt Antonius, a Nordhavn 35 owner, asked to speak with Jeff about his time as the Nordhavn 35 project manager. Every detail and feature aboard the 35 was hand selected by Jeff himself, so the reminiscent interview was full of pleasant memories. This interview was turned into a 5-part series on Kurt's YouTube channel.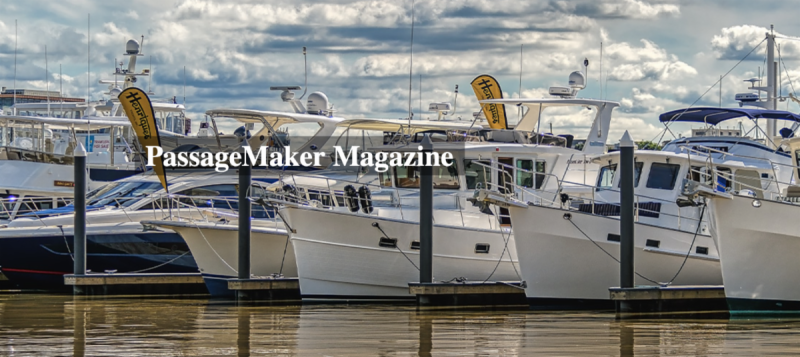 Jeff has known Passagemaker founders Bill and Laurene Parlatore for almost thirty years, and 2022 marks twenty years that Jeff has been a presenter at Trawlerfests all over the country. There have been so many wonderful Passagemaker events and projects that JMYS has been involved with over the years, so we recently revamped the Passagemaker website tab to reflect them all.
A few months ago, we launched our Postcard in Paradise website section and we have received virtual postcards of trawlers from all over the world. While they don't physically say "wish you were here", they still have us wishing we could be cruising in those beautiful destinations!
Do you have a photo you'd like to share? Send it to Katy@JMYS.com!

Join JMYS for the first Trawlerfest of 2022 taking place March 1st – March 5th at the Hutchinson Island Marriott Beach Resort & Marina in sunny Stuart, Florida.
Jeff will be presenting:
Offshore Essentials on March 2nd from 1pm – 3pm
Dialing In Your Trawler on March 5th from 12pm – 2pm
And moderating:
The Boat Buyer's Guide on March 3rd from 2pm – 5pm
Ask the Experts: A Town Hall Meeting on March 4th from 3pm – 5pm
Tickets are now on sale!
Use special discount code JMYS for 15% off all tickets and seminars.