Yachts Miami Beach Seminar – February 17, 2017

If you are planning to visit the brokerage show, please mark your calendar for a Friday afternoon seminar taught by Jeff Merrill.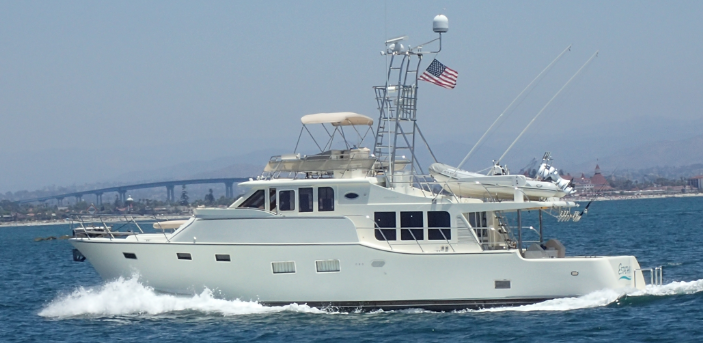 Here is the topic and course description.
Don't Be Afraid to Go "Outside" presented by Jeff Merrill
Date:  Feb 17, 2017 | Time: 2:30PM to 3:30PM | Location: Cruiseport
Over the years and through his experiences on hundreds of boats, yacht broker Jeff Merrill has amassed a collection of "good ideas" and "best practices" to help new owners prepare for that fateful day when they leave the safety of inland waters for open ocean. Being on the move safely and comfortably helps insure we all have a great experience on the water. Merrill will touch how to prepare yourselves and your boat, including tips on weather, navigation, helm operations, engine room checks and more.
For more information, & to RSVP, visit https://www.passagemaker.com/events
Send class registration confirmations to CRUISERPORT@PASSAGEMAKER.COM